Australia's first chef to be awarded one and two Michelin stars
The pearl of Perth, the love of London and now the heart of Hong Kong, Chef Shane Osborn's career and appeal stretches the globe. Born and bred in Perth, Shane became the very first Australian head chef to lead a restaurant to attaining Michelin star status (January 2001), all at the tender age of 29.
In November 2014, he opened his first solo venture in the city with Arcane, a modern European refined dining restaurant the focuses on top quality cuisine, service and wine. As the name implies, Arcane is private and discreet, away from the hustle of the city or crowded restaurants, yet ideally located in the center of the prime business district.
Arcane serves modern European cuisine presented in an A la carte menu, alongside daily specials and set lunch menu. Menus are seasonally lead, utilising the finest produce from Japan, France and the UK.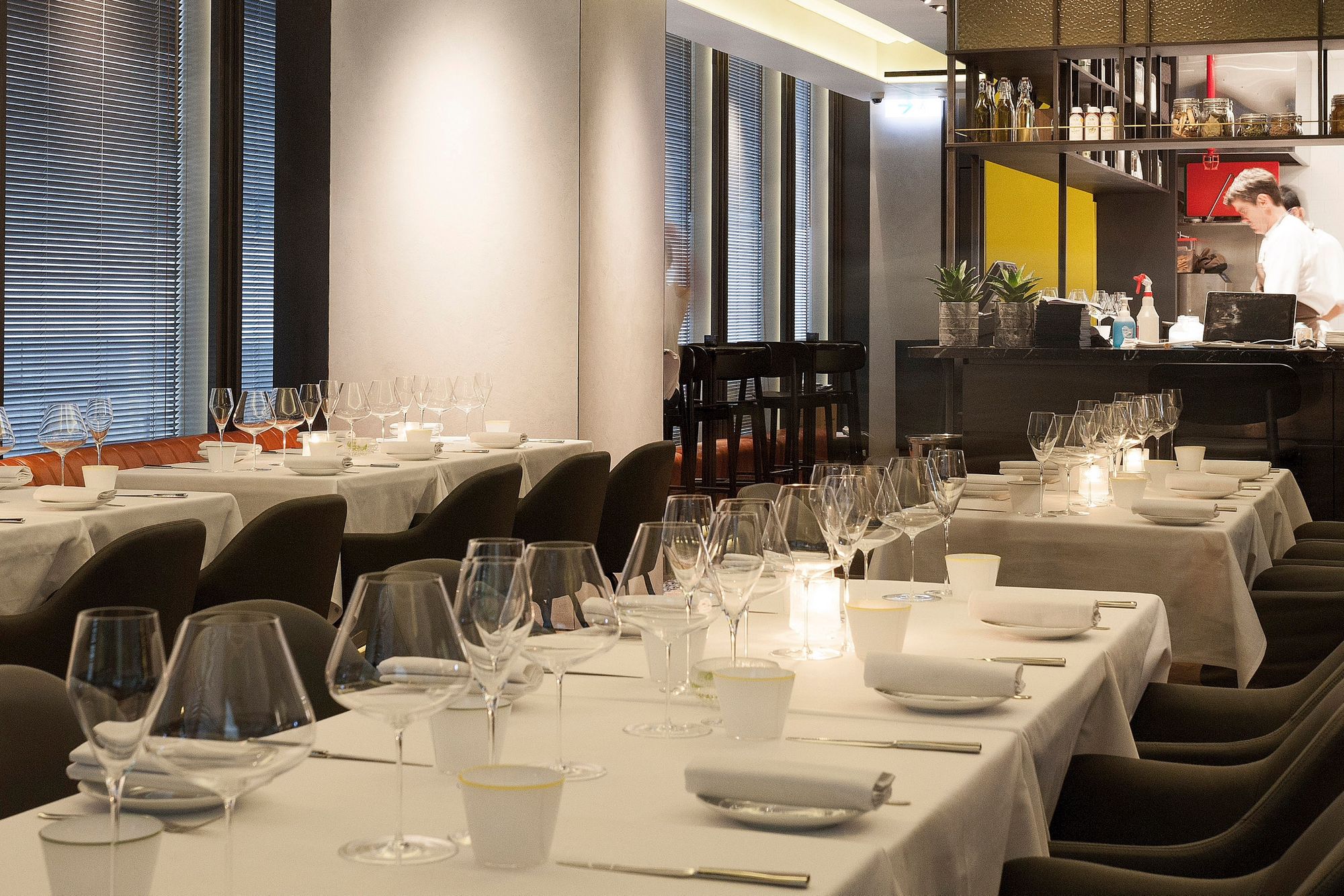 SAUTÉED POTATO GNOCCHI WITH MUSHROOMS, PARMESAN AND BLACK TRUFFLE (SERVES 4)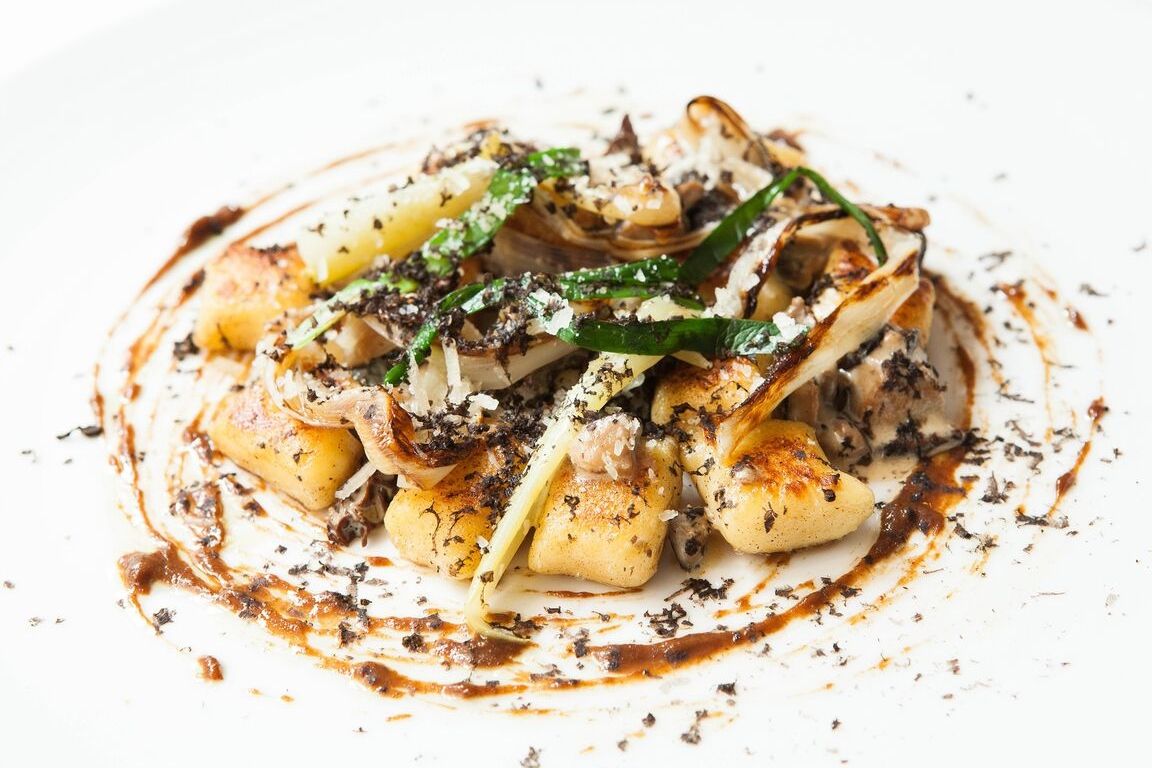 Ingredients:
500 gr mashed potato (made from 800 gr baked potato)
100 gr 00 pasta flour
5 gr salt
1 large organic egg
150 gr mixed wild mushrooms
150 gr butter
2 cloves garlic
50 gr parmesan grated
20 gr black truffle
Method:
Gently mix the potato, flour, eggs and salt by hand until it comes together.
Divide the dough into 4 pieces then roll out using your hands and some extra flour to a sausage shape approx. 2 .5 cm thick.
Cut into 3 cm pieces and put onto a lightly floured tray.
Bring a large pan of salted water to the boil, add the gnocchi and poach for 3 minutes. Using a slotted spoon ,lift the gnocchi out of the water and put on a try with 100 mls of olive ,   allow to cool .
To serve sauté the potato gnocchi in 100 gr of butter until golden brown and fluffly, drain off the butter.
Using the same pan add the remaining 50 gr butter and garlic, sauté the mushrooms, season with salt and pepper and drain.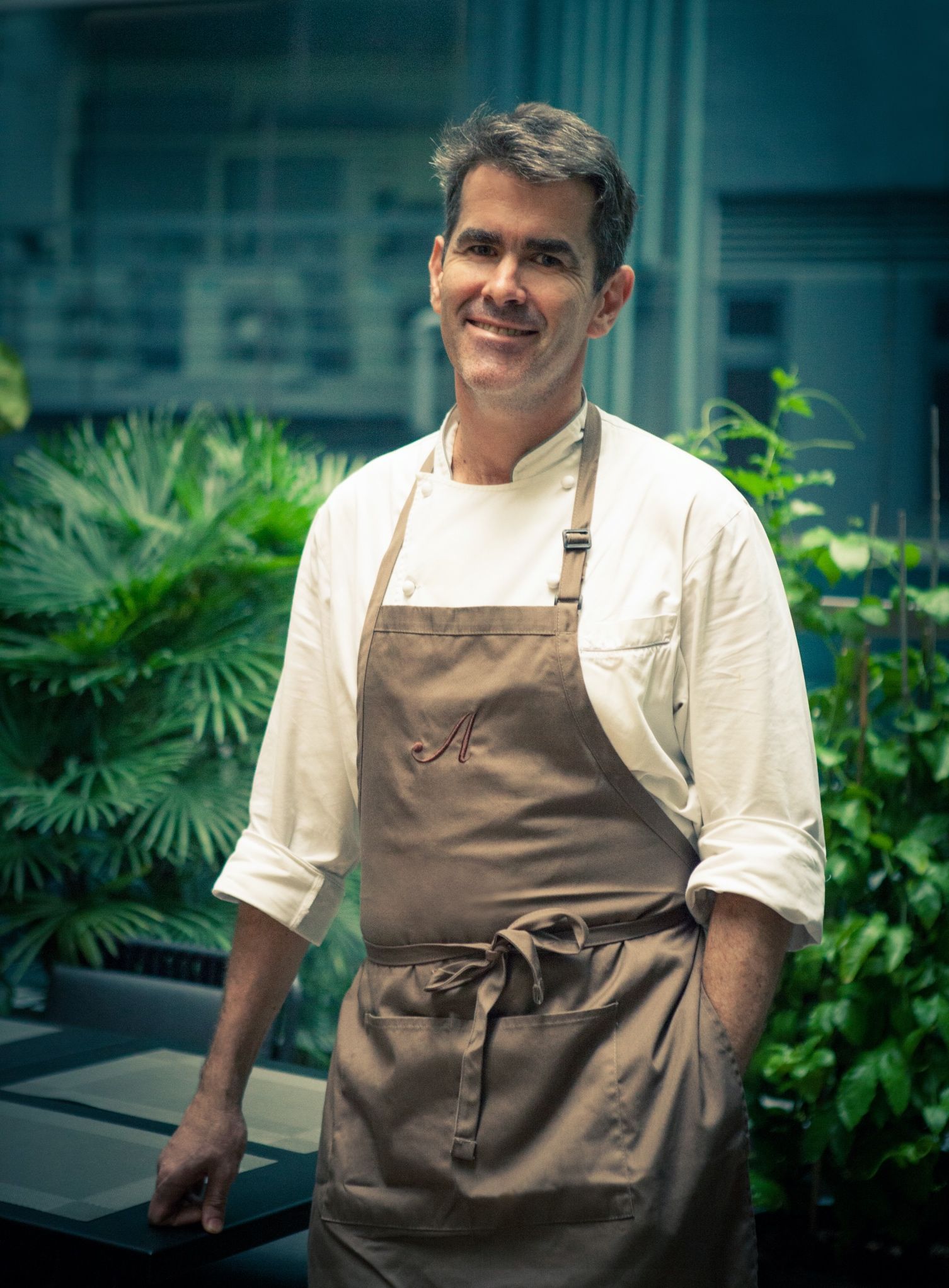 ---
Arcane
Address: 3rd Floor, 18 On Lan Street, Central, Hong Kong
Tel: (852) 2728 0178