This September, Vins d'Alsace will bring Hong Kong a masterclass and tasting dedicated to wines from Alsace as well as a month-long promotion with leading retailers in the region Alsace Rocks will land in Hong Kong following its success in Japan and the US.
The Alsace Rocks campaign aims to bring out multiple interpretations of how Alsace wines 'rocks' as they are of exceptional quality. The region's diverse terroir and soils, including its natural 'rocks'; 13 distinct soil types from eight mother rocks, from volcanic to limestone to clay, making Alsace one of the world's most geologically diverse regions. With the region's passionate winemakers, their innovative spirits, and sustainability efforts, the region produces high-quality wines for any occasion or budget. Through the campaign, Vins d'Alsace hopes to show wine lovers in Hong Kong the differing significance of Alsace wines.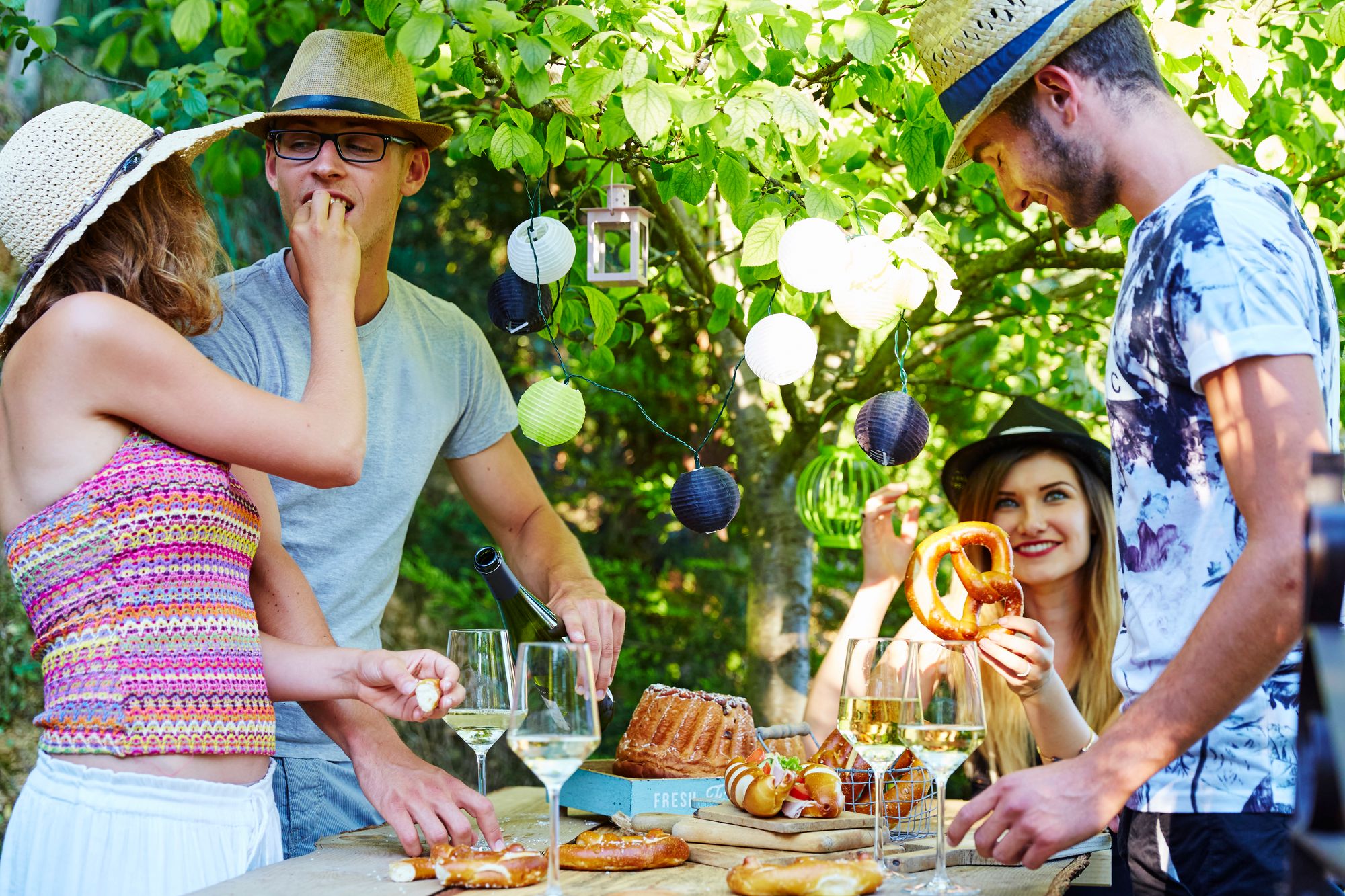 Located in northeastern France, on the borders of Switzerland and Germany, and between the Vosges Mountains and Rhine River, this ten-mile-wide, 80-miles long strip of land is protected from westerly rains, making it one of the driest areas in France. Being a cool-continental climate region blessed with abundant sunshine allows for the slow ripening of its grapes, which produces aromatic, balanced, and complex wines. Primarily known for its world-class white wines, its seven main varieties are: dry Riesling, earthy Pinot Gris, refreshing Pinot Blanc, spicy Gewurztraminer, elegant Pinot Noir, aromatic Muscat and delicate Sylvaner.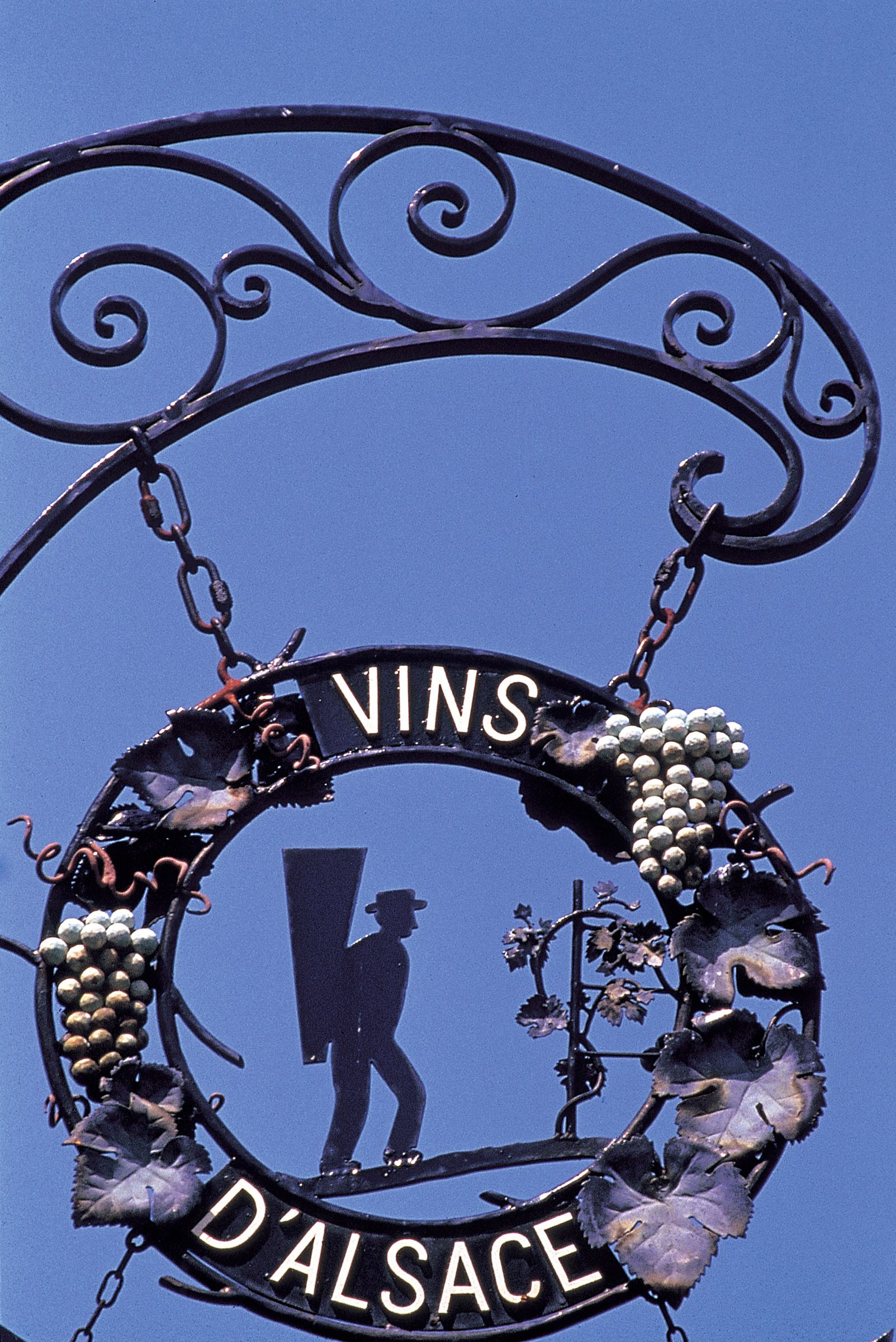 On 22 September, Master Sommelier Darius Allyn will be hosting a masterclass featuring iconic wines from Alsace. Following the masterclass will be a tasting showcasing over 50 wines from its appellations: AOC Alsace, AOC Crémant d'Alsace, and AOC Alsace Grand Cru. Rock samples from Alsace will be on display which were specially flown over direct from Alsace for the event.
Furthermore, leading retailers in the city will have special offerings for Alsace wines online or at their stores. You will be able to find Alsace wines on offer at East Meets West, Watson's Wine, Links Concept, Jebsen Fine Wines, Ponti Wine Cellar, and more. For full listing of the promotions, please visit www.AlsaceRocksHK.com.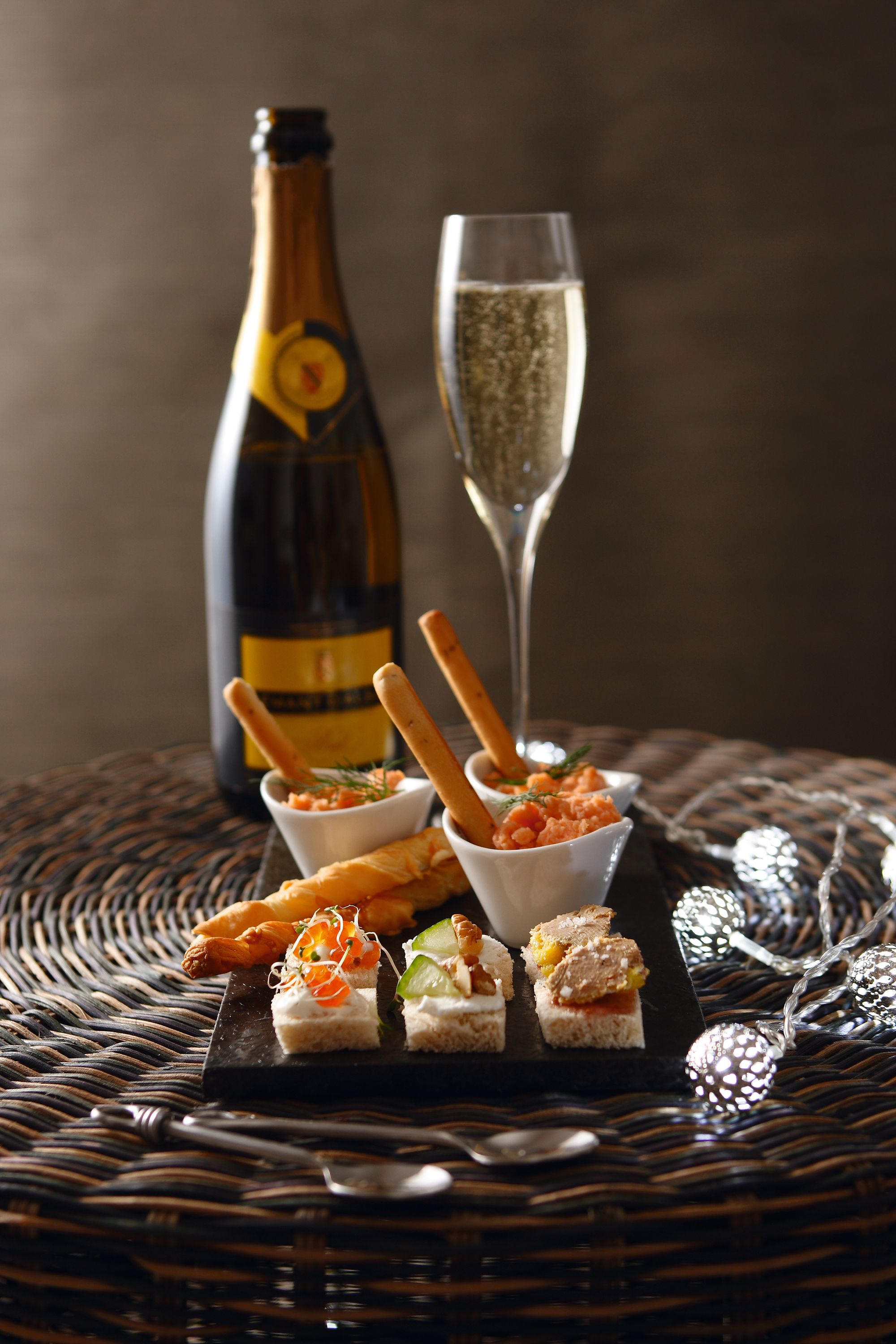 ---
About the CIVA - Conseil Interprofessionnel des Vins d'Alsace
The CIVA is the interprofessional organization of all AOC wines of Alsace (53 AOC); it was created on April 22, 1963, and represents approximately 800 operators, including private cellars, co-operatives and negociants.
Among CIVA's 4 major missions, the principle is to promote Alsace wines in France and abroad.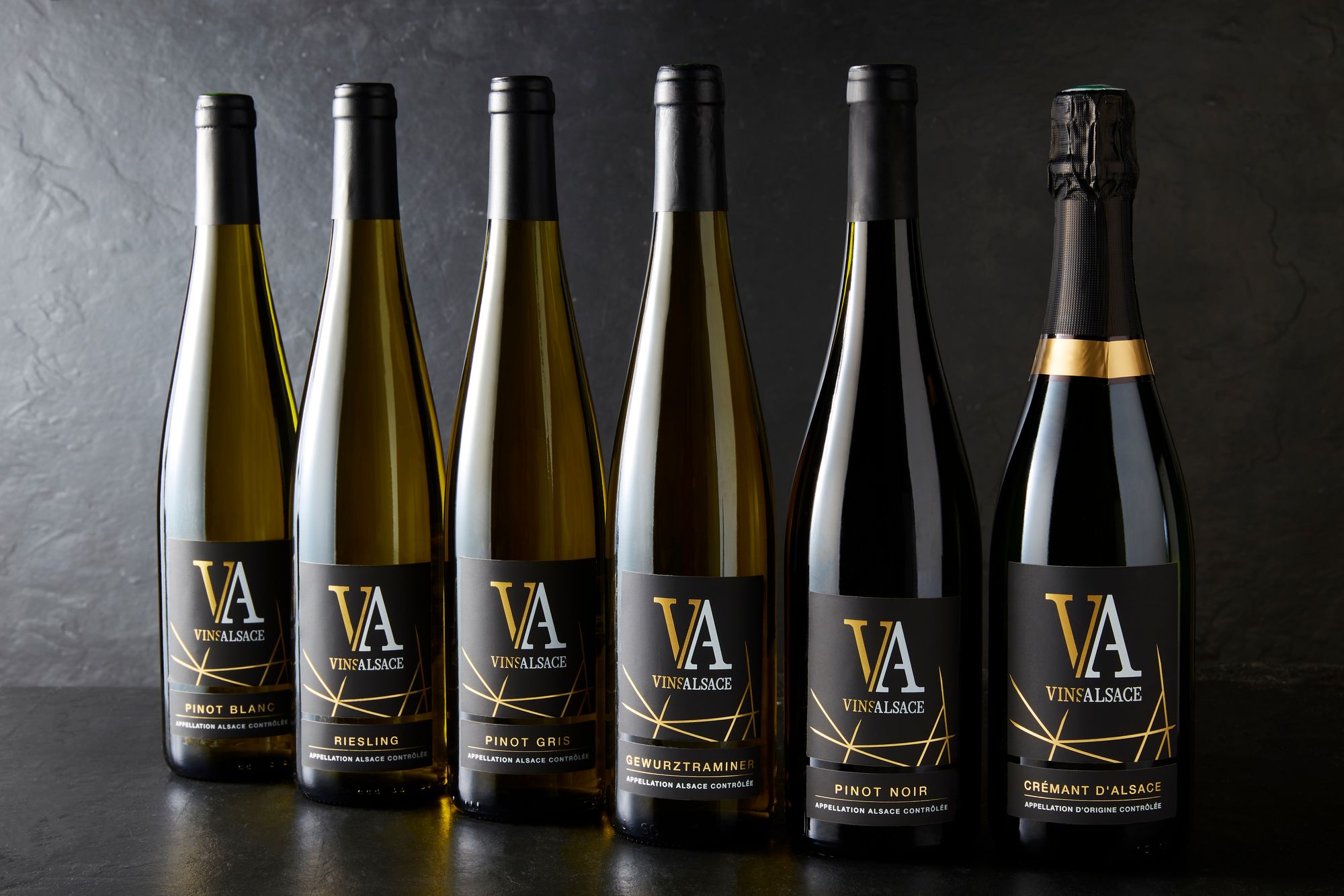 Key facts:
 In 2021, 105 million bottles were produced. This is the smallest harvest for more than one decade.
 38,424 acres of vines along 75 miles.
 89% of wines are white.
 AOC Alsace is 70% of production, AOC Crémant d'Alsace is 26% and 51 AOC Alsace Grand Cru are 4% (predominantly Riesling, Gewurztraminer, Pinot Gris and Muscat d'Alsace)
 The main grape varieties (in order of vineyard plantings): Pinot Blanc (22%), Riesling (21%), Gewurztraminer (19%), Pinot Gris (16%), Pinot Noir (11%), Sylvaner (5%)
 Crémant d'Alsace is the favorite AOC sparkling wine ex-Champagne of French consumers with more than 35% of the market share
 White wines of Alsace are the favorite AOC still white wines of French consumers with 20% of the market share
 One of the top three greenest wine producing areas in France, with 35% of the vineyard area certified organic or in conversion
 In 2021, Alsace had 109 wine estates certified in biodynamics (3.3% of producers), the pioneer region in France and the first in Europe
 Total export figures of Alsace wines in 2021 rose by 15.5% vs 2019 (volume) and by 32.7% in Hong Kong