The brainchild of Octavo Management, Venédia is the first of two summer openings for the rising hospitality group, behind one Michelin star Octavium and modern yum cha kitchen Nove. Located on 22 Des Voeux Road Central, at the ground floor of One Chinachem Central, Venédia has opened on July 1st to transport guests into the grandeur and atmosphere of the authentic Italian grancaffè.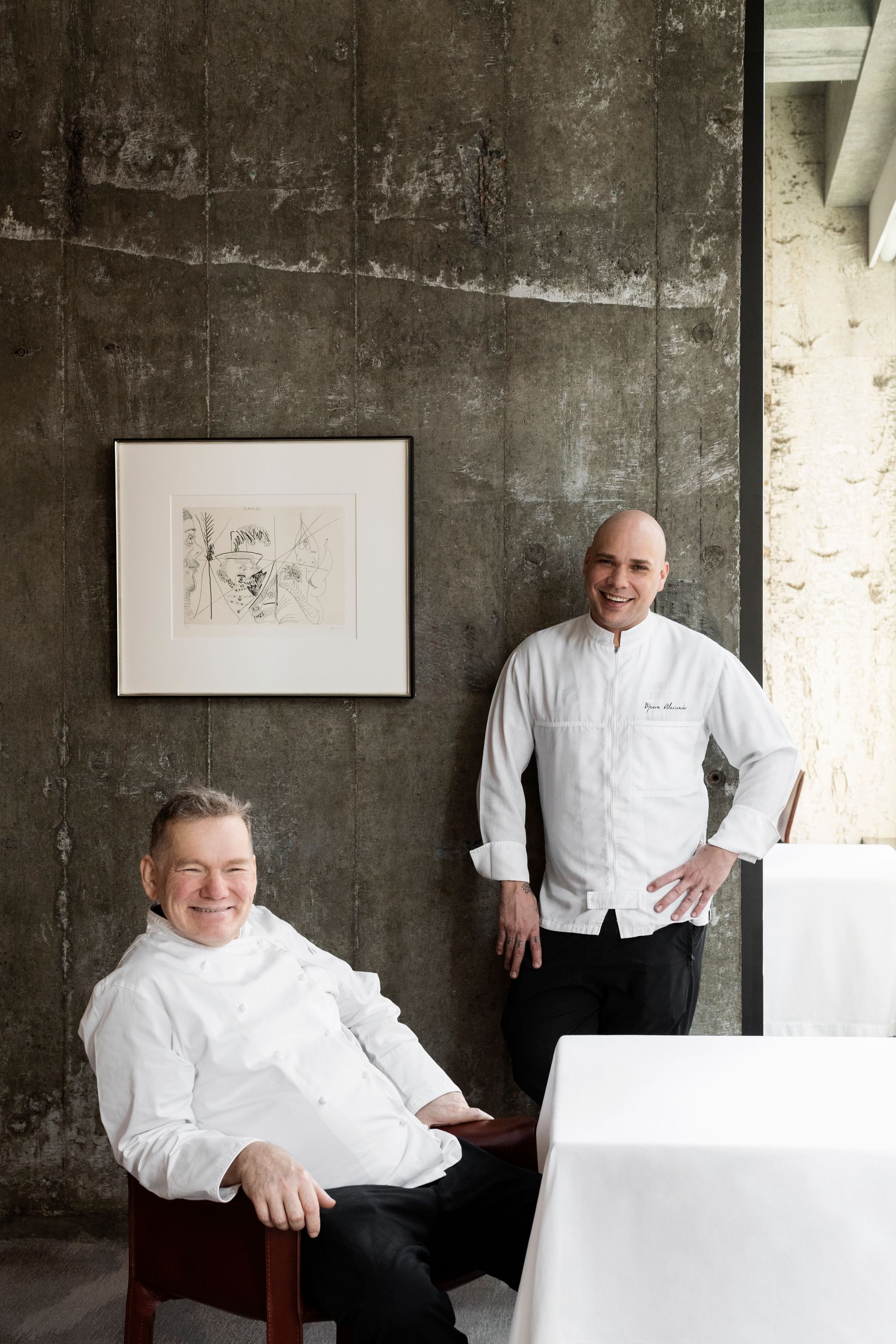 Under the guidance of Venetian designer Antonio Zuppati, Venédia epitomises the magical aesthetics of a grancaffè with elegance and eclectic lingo. Cherry-picked Venetian artisans custom-made the white marble terrazzo flooring and hand blown the two turquoise Murano glass chandeliers embellishing the scene. The velvet banquettes, luxurious Poltrona Frau leather chairs and baroque-inspired paneling, wrap the venue in warm purple hues. The result is a space, grand yet intimate, that captures the soul and grace of Venice.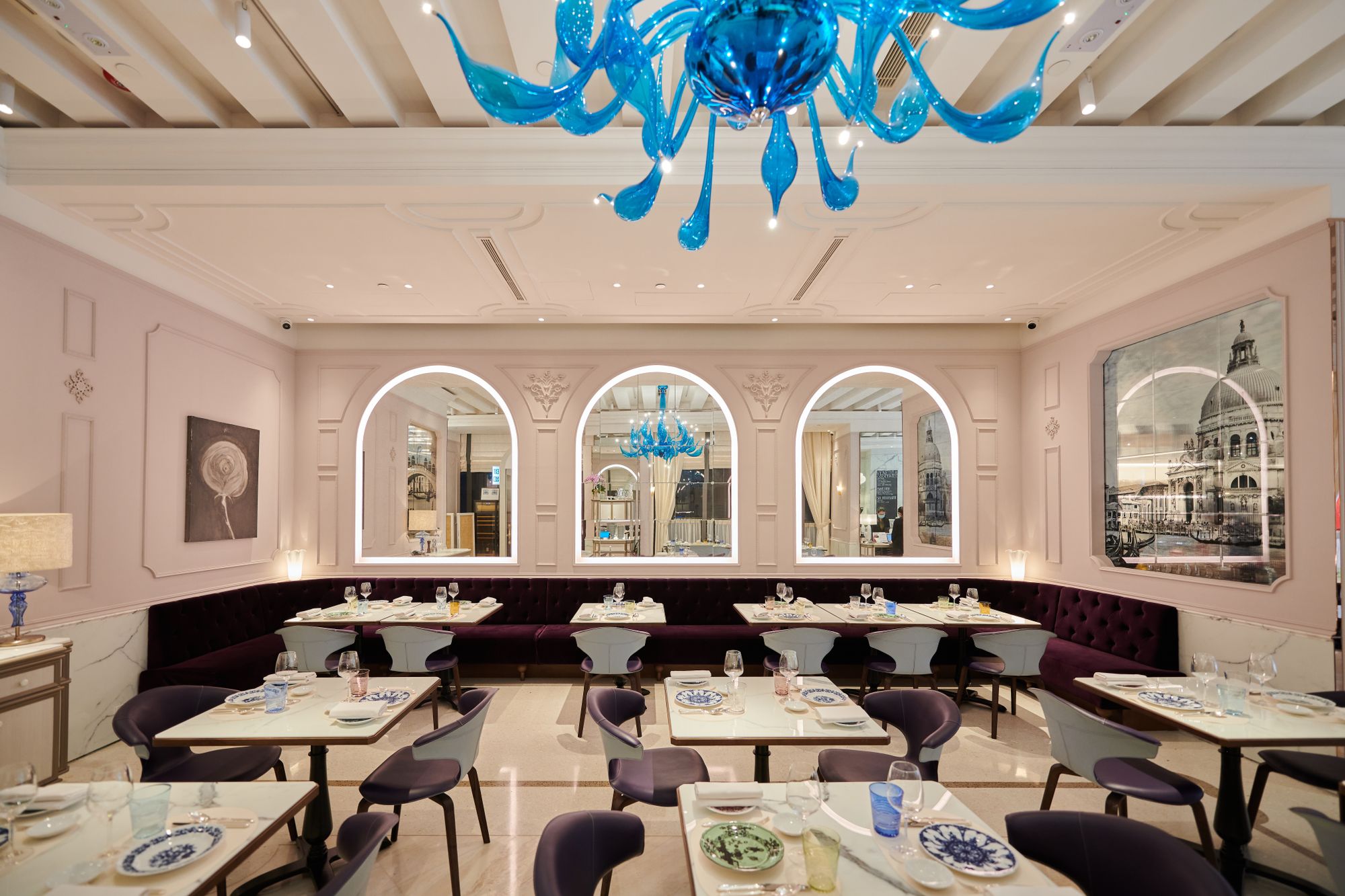 In the kitchen, Octavium's duo, chef Roland Schuller – a receiver of the Italian cuisine worldwide award, and chef Bjoern Alexander – who has scoured the world's most prestigious kitchens including Thomas Keller's French Laundry and Jimbocho Den, a World's 50 Best restaurants, fuel their culinary creativity into the menu of Venédia. The all-day menu features Italian flavours elevated in season-driven signatures and in homemade pasta brought to a new level of finesse and comfort. The rich and diverse gastronomic heritage of the Venetian region is reflected in hearty inland dishes and seafood specialties. Finally, house-churned gelato and sweet classics will always provide a delicious excuse to visit.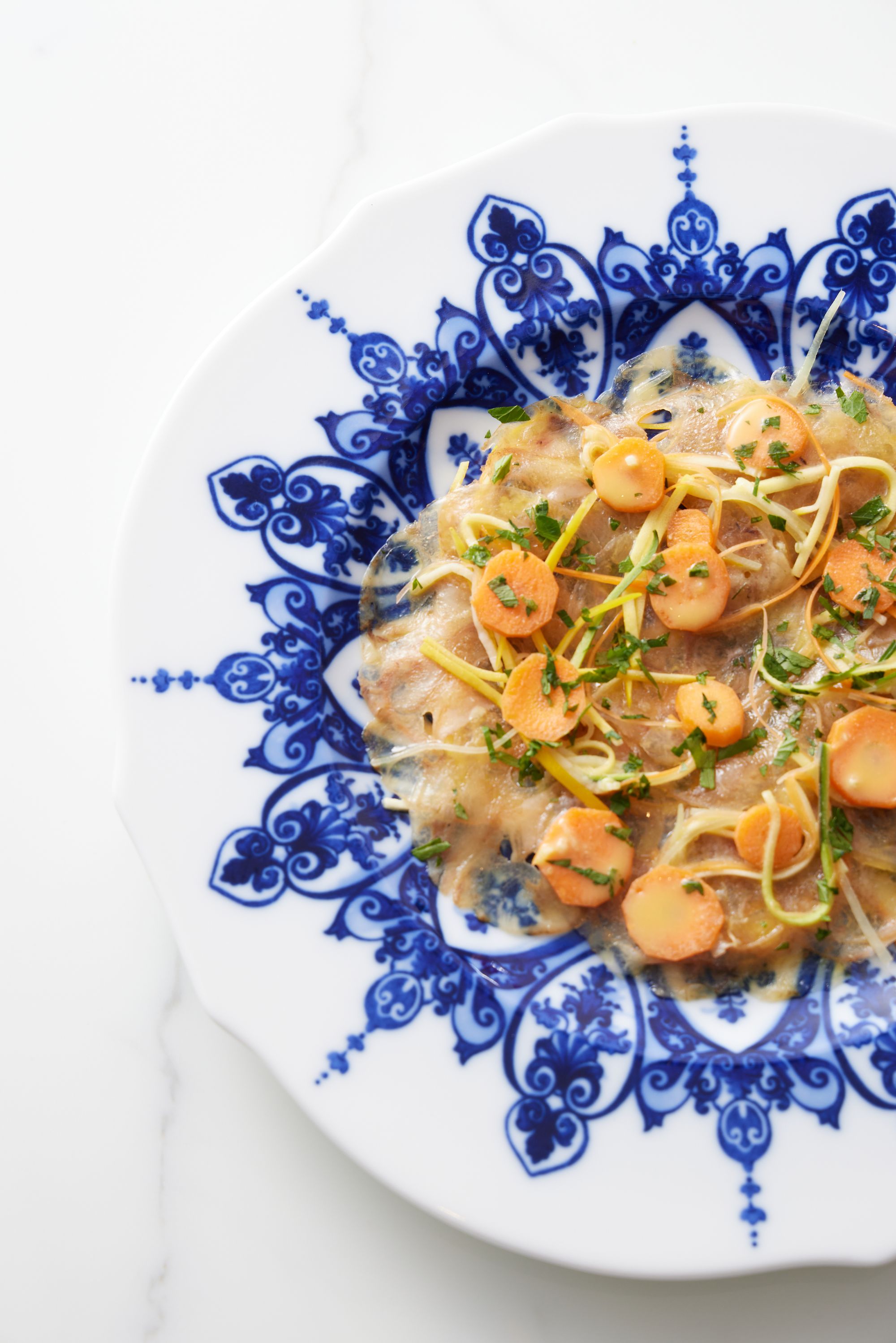 Much like coffeehouses in Italy, Venédia is a social place, where people come together and enjoy the little things in life. It's the place to revel in the old-world charm around the bar with a perfect cup of home-blend espresso during the day, and linger into the evening with a craft aperitivo drink.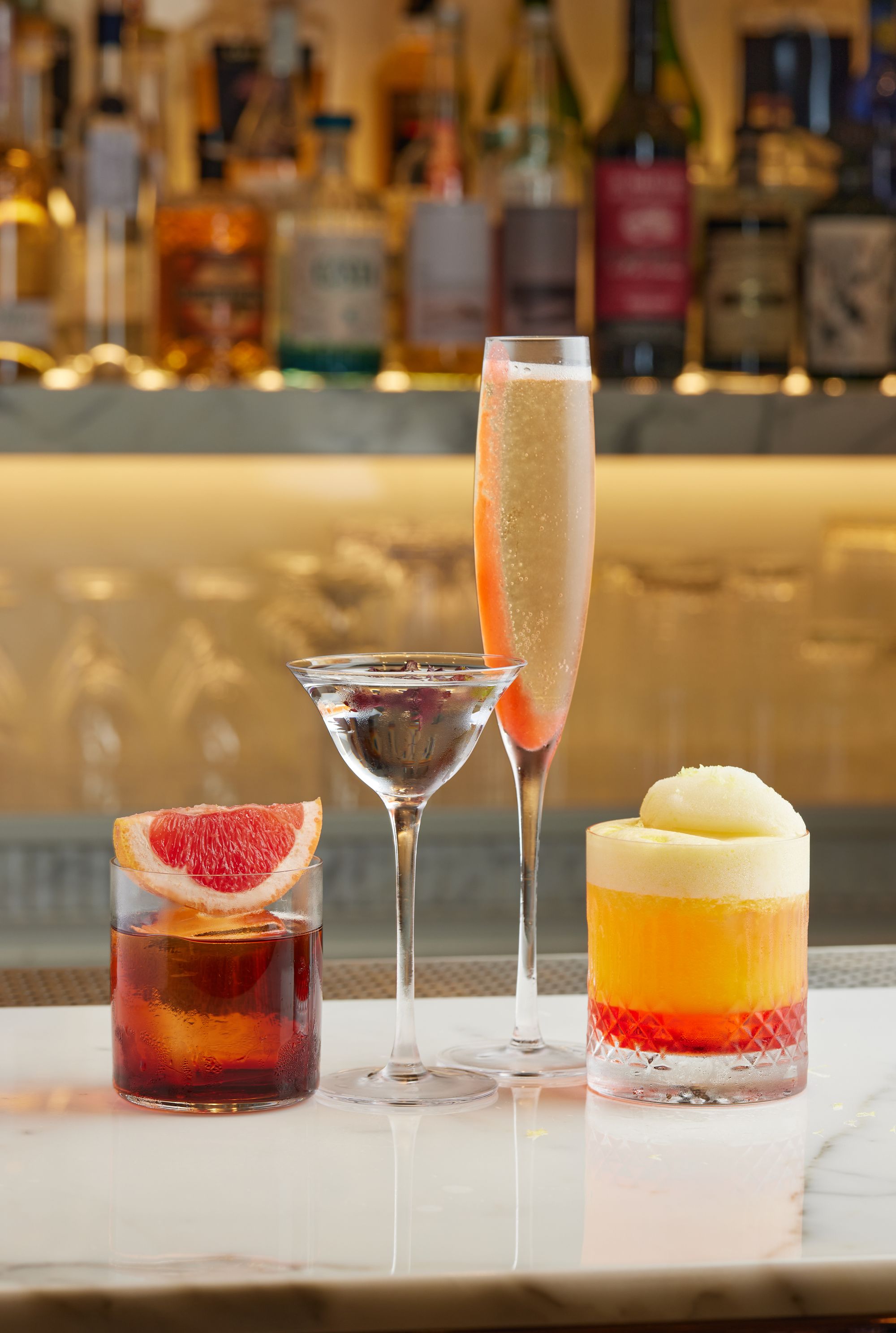 While the frenetic energy of Central Hong Kong unfolds outside, one can sit peacefully in the beautifully timeless décor of Venédia, indulging in delicious Italian fare, to the sound of nostalgic tunes and scent of coffee bracing the air.
---
Venédia
Address: G/F One Chinachem Central, 22 Des Voeux Road Central, Central, Hong Kong Tel.: 2851 2303 Email: bookings.venedia@gmail.com
Website: venedia.com.hk FB: Venedia Grancaffe IG: venediagrancaffe