by Shelley Lam
WOMEN OF WINE FESTIVAL AND THE 2018 VEUVE CLICQUOT BUSINESS WOMAN AWARD LAUNCHES IN HONG KONG
Hong Kong's Women of Wine Festival (WoW) wowed audiences in March 2018, attracting a record crowd of 500 guests, who sipped on over 100 wines made by female winemakers from around the world, and engaged with 15 Top Speakers, in two Seminars and two special Wine Workshops.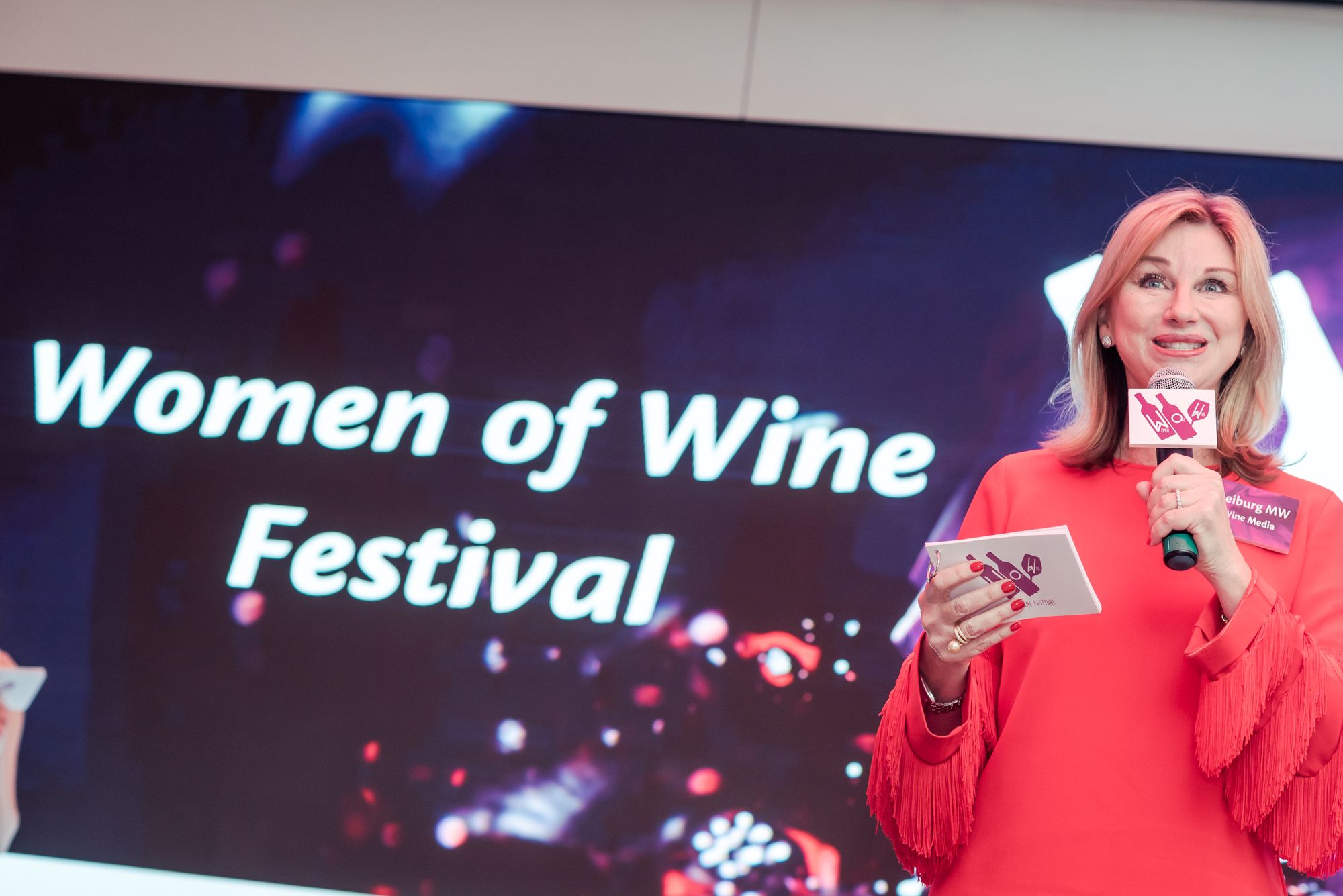 Hosted by Debra Meiburg MW- the first Master of Wine in Asia, Founding Director of Meiburg Wine Media, it was the second year of the Women of Wine Festival in Hong Kong. "WoW attracts such a wonderfully diverse mix of attendees; from corporate colleagues, to ambitious young women, to seasoned wine geeks, to some of Hong Kong's most revered trailblazers in the arts, film, finance, fitness tech and more, all drawn together by a passion – be it casual curiosity or outright obsession – for wine!" said Debra.
The event was hosted at the exclusive new The Murray, A Niccolo Hotel. Guests enjoyed seminars including: "Future Leaders – Modern Leadership and Defining Your Leadership Style" and "Next Gen – Next Decade's Top Industries & Growth Opportunities to Prime Your Career", featuring star-studded panels of Hong Kong top business people and industry leaders.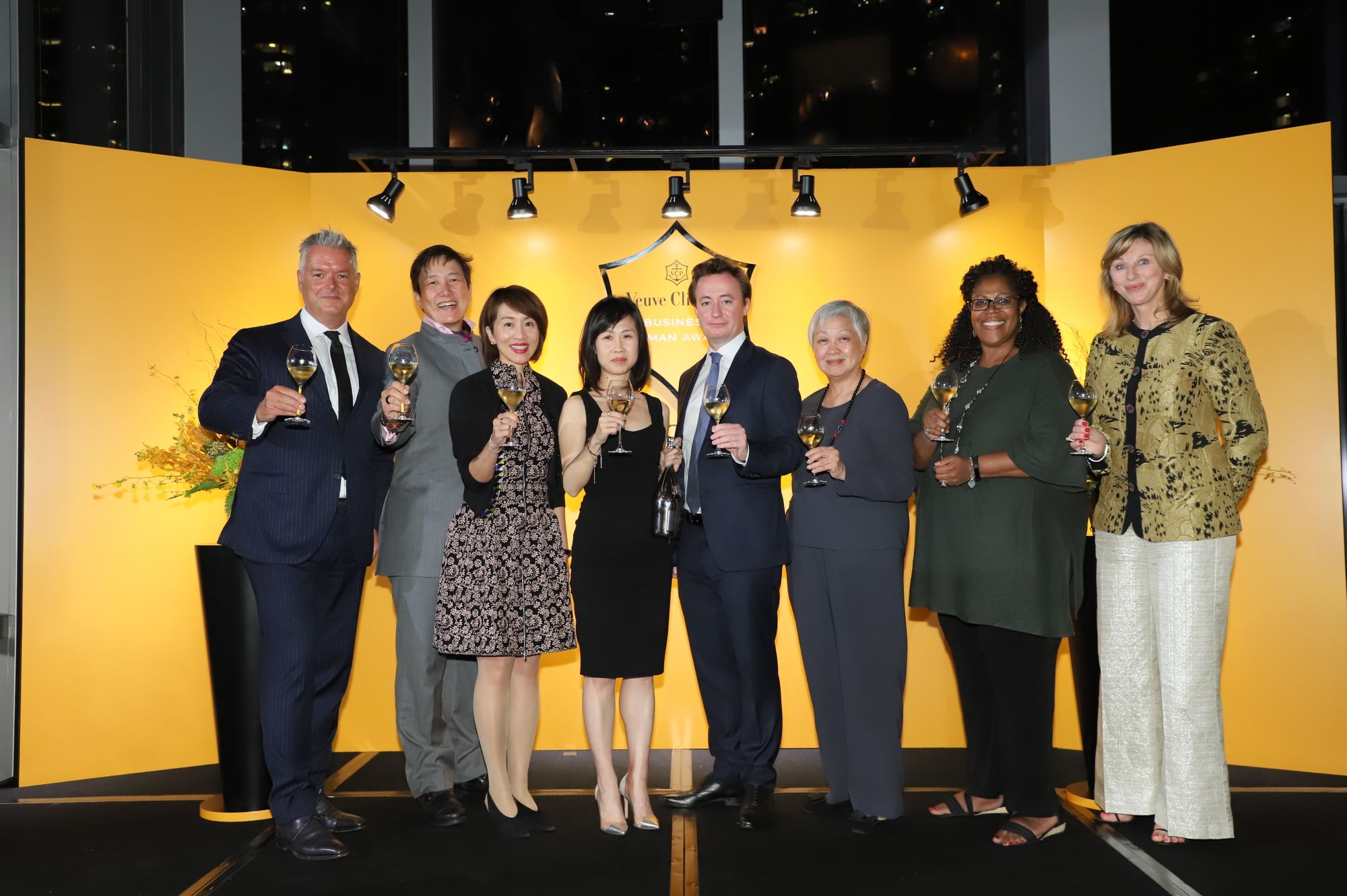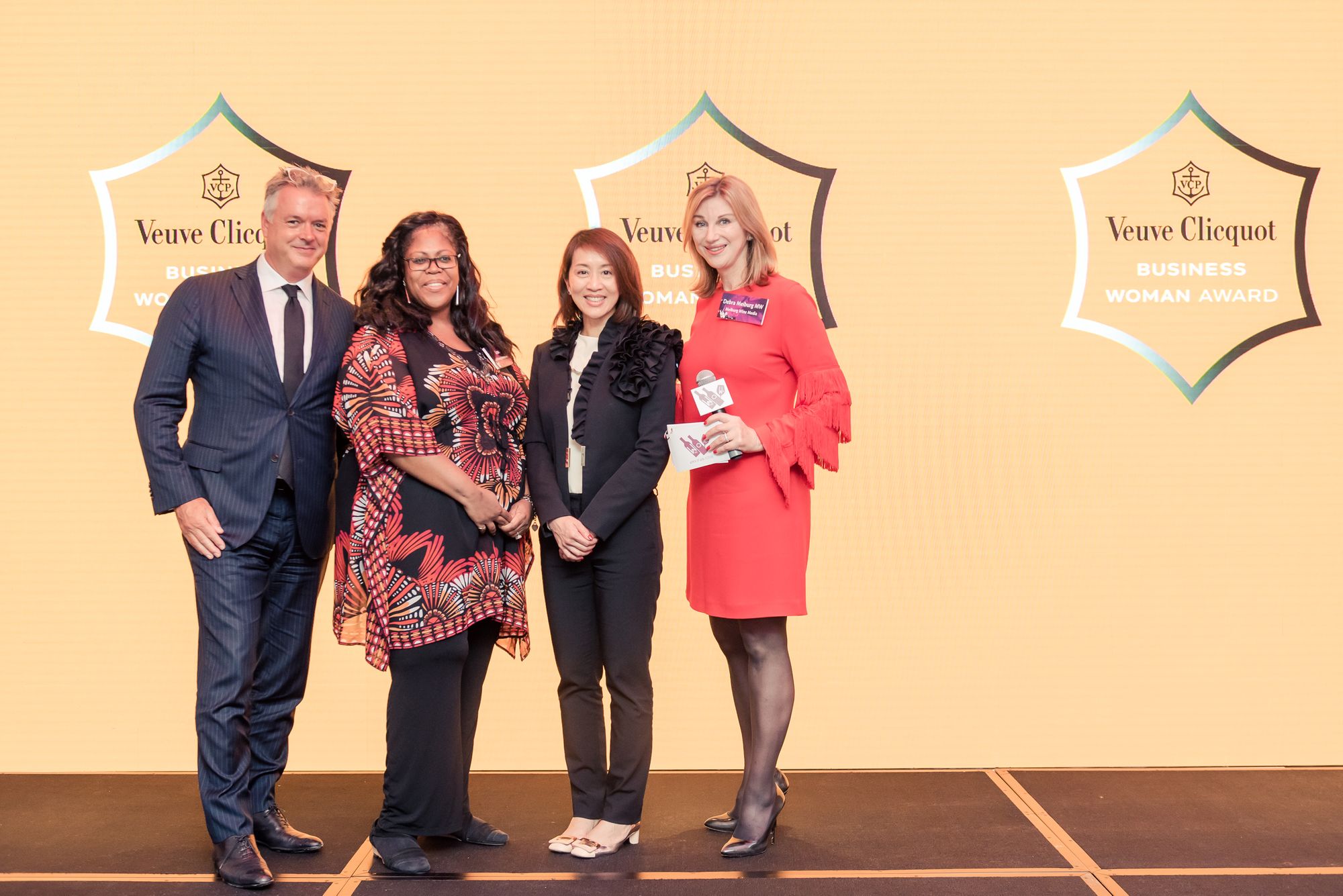 Two wine education tasting workshops offered in-depth wine education to guests. Wine Workshop 1 "Rethink Pink – Explore and Celebrate 200 Years of Rose Champagne, featuring Veuve Clicquot", was hosted by visiting Veuve Clicquot Winemaker and Development Innovation Wine Communication Projects Manager, Gaëlle Goossens, while Wine Workshop 2 "Old Vs New - Discover Classic & Trending Wines from Key Wine Regions" was hosted by Sarah Heller MW – Asia's newest Master of Wine, and currently the world's youngest.
"It was refreshing and gratifying to present such a large collection of wines made by women from around the world all under one roof. While women have certainly had a place in the wine industry, it has traditionally been not in the barrel room, the vineyard or in the CEO's chair. Not only were the wines at WoW delicious, our guests loved the fact that women were in charge of their production!" said Debra Meiburg MW.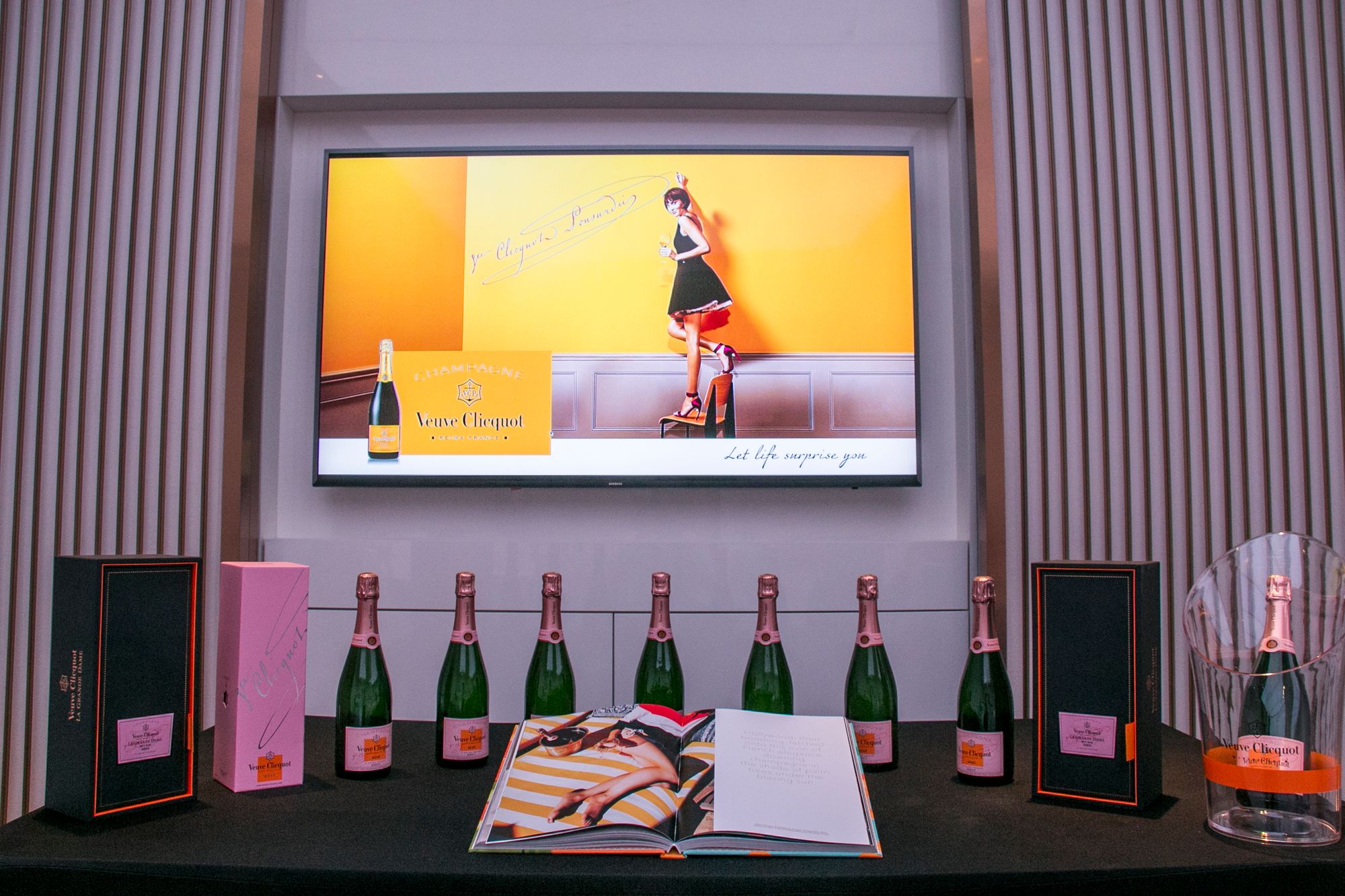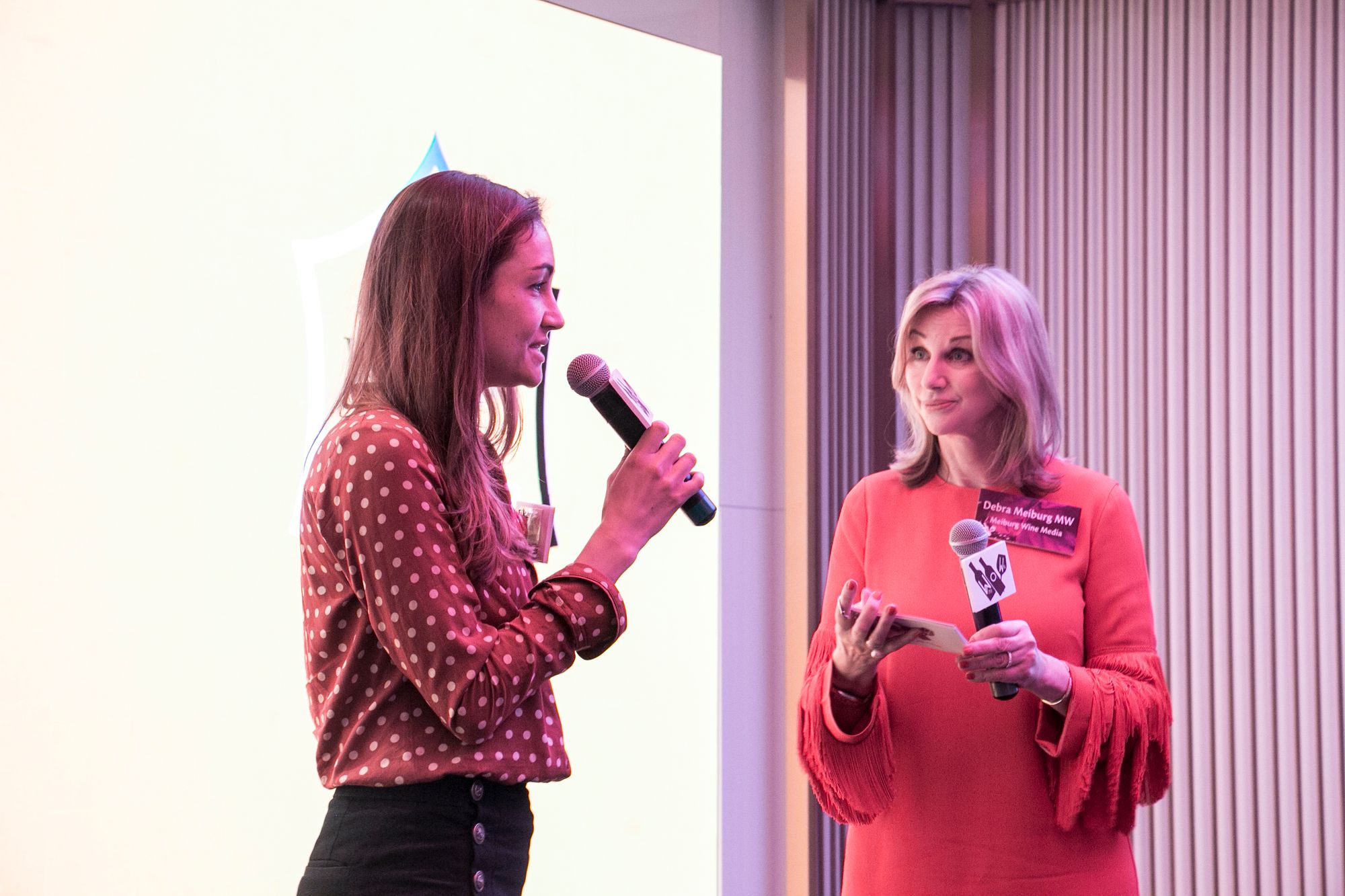 As part of the glamourous opening ceremony at Hong Kong's Women of Wine Festival (WoW), Veuve Clicquot has announced the Hong Kong launch of its prestigious Business Woman Award. Now in its 46th year, the award runs annually globally, and has recognized more than 350 women in 27 countries.
The Veuve Clicquot Business Woman Award was first initiated in 1972 to honour and sustain the legacy of Madame Clicquot – regarded as the world's first female entrepreneur. It is awarded to those who share the same qualities: an enterprising spirit, with the courage and the determination necessary to accomplish her business goals.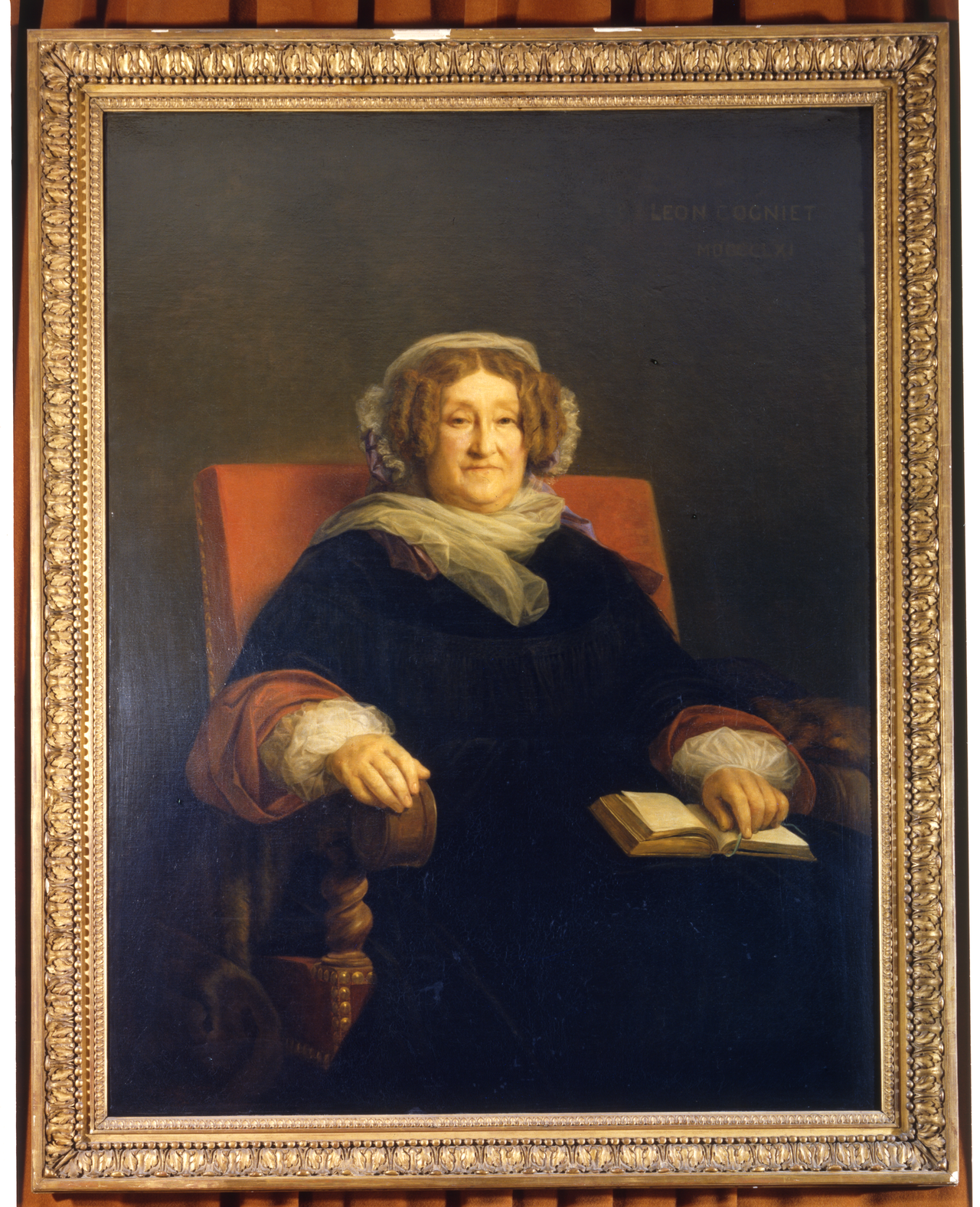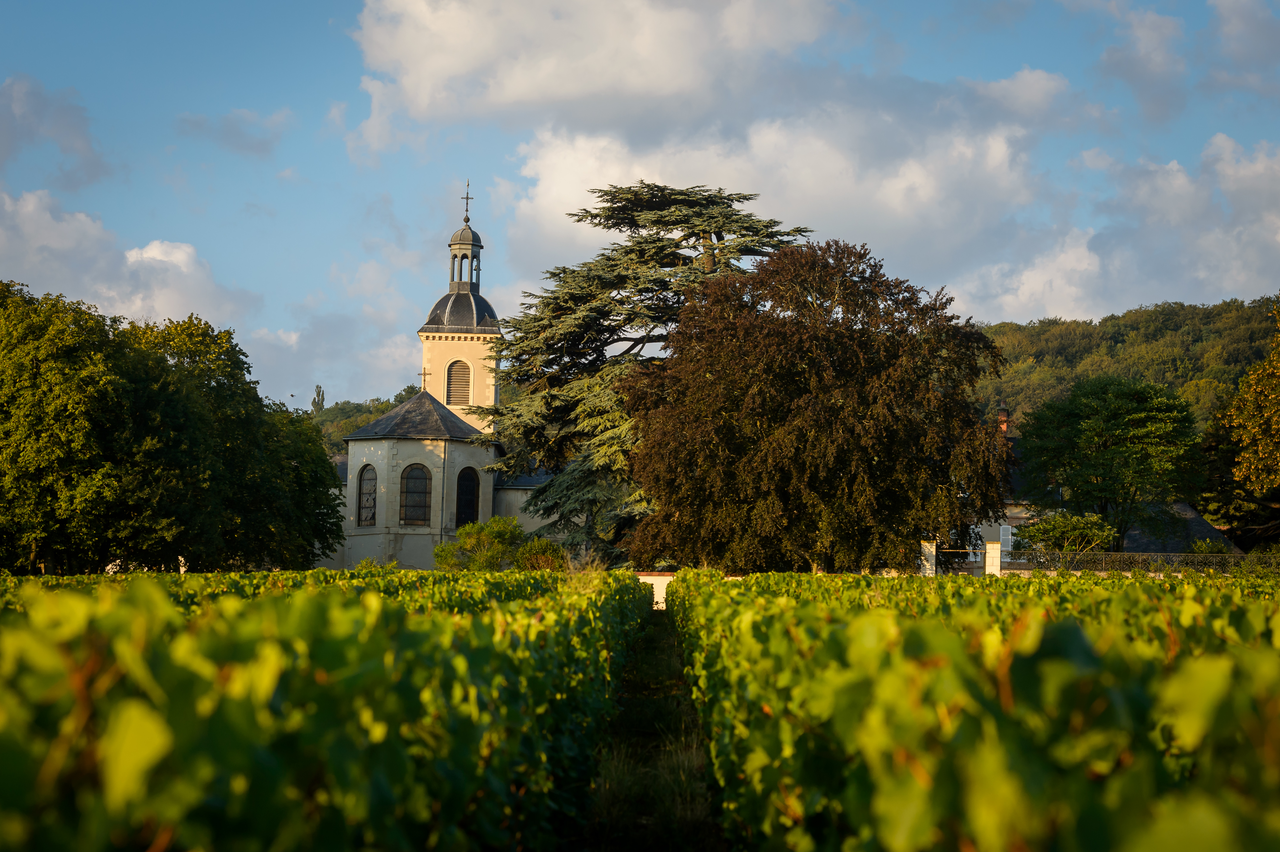 Veuve Clicquot owes its extraordinary reputation from Madame Barbe-Nicole Ponsardin. Married in 1798 to François Clicquot, owner of a Champagne business, she took control of the business at 27 years old after being widowed. She would seize each new opportunity that arose, willing to take risks, and as such she was able to expand her business to all four corners of the world.
Uncompromising when it came to the quality of her wines, she perfected new techniques of production. She invented the 1 st Vintage wine in 1810, the "table de remuage" (riddling table) to clarify champagne in 1816 and innovated the very first blend of rosé champagne in 1818. Within just a few years she made her name into a brand of excellence, a name today renowned throughout the world. Even then, her peers recognized her formidable contributions, and referred to her as the "Grande Dame of Champagne".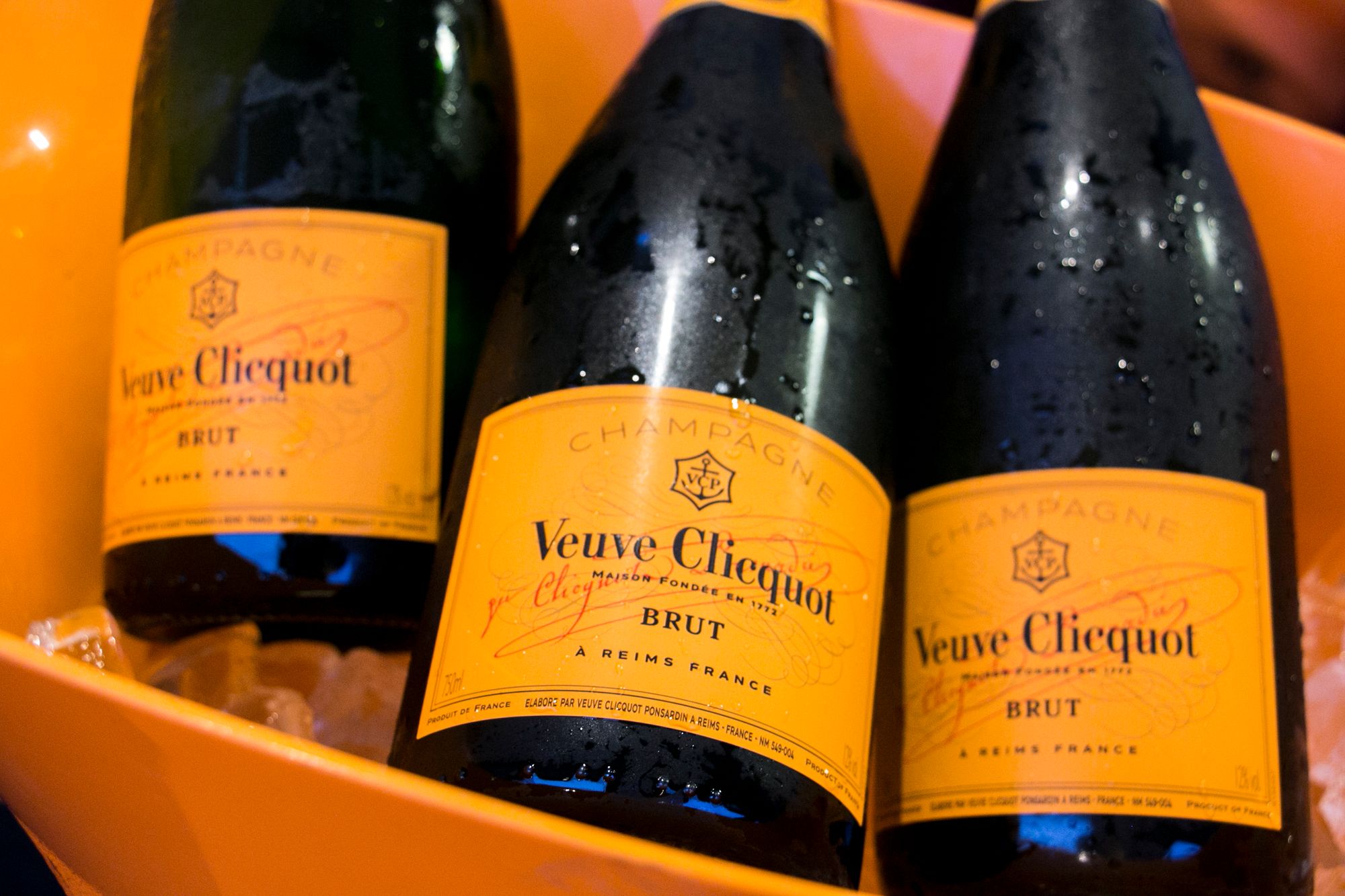 The Veuve Clicquot Business Woman Award is the first and longest-running international award created specifically to recognise the contribution that women entrepreneurs have made to business.
Debra Meiburg MW, said, "It was my great pleasure to launch the 2018 Hong Kong Veuve Clicquot Business Woman Award and it is very exciting to welcome these prestigious and meaningful awards to Hong Kong. A dynamic, aspirational city, Hong Kong is a global hub of business, in which women play a significant role. I am quite sure there will be a plethora of truly impressive women worthy of this award, and I eagerly look forward to the announcements of the finalists and winner later in the year."
Gaëlle Goossens, Veuve Clicquot said, "We are delighted to bring the Veuve Clicquot Business Woman Award to Hong Kong, to celebrate and recognize the success of inspirational and courageous women, whilst reinforcing the vibrant legacy of Madame Clicquot, whose pioneering and entrepreneurial spirit has underpinned the tremendous success of Veuve Clicquot Champagne."