Hong Kong Wine & Dine Festival is Collaborating with Wine.Luxe To Present the Whisky Museum
The trendiest feast "Hong Kong Wine & Dine Festival" is launching numerous themed programmes in November 2021. Wine & Dine is collaborating with various local bars and wine merchants to provide flavourful array of wine tasting experience. This year Wine & Dine 2021 is collaborating with Wine.Luxe to present the Whisky Museum at THE CELL Whisky Bar for the first time. Whisky Museum showcases different vintage Japanese and Scotch whiskies in special edition, while offering the first ever vintage whisky by the glass tasting experience at THE CELL.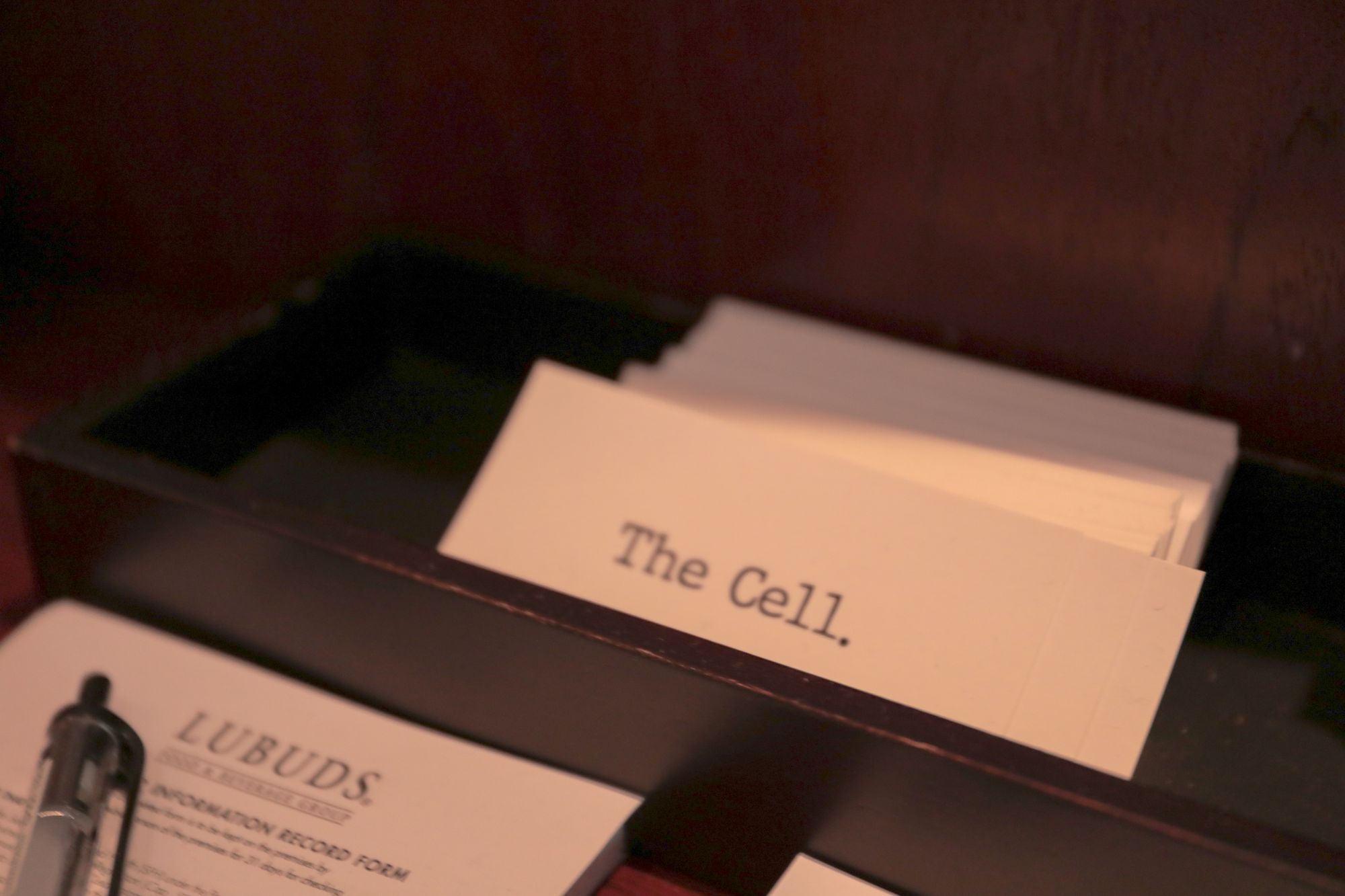 The historical touches with the old English bar décor and refurbished private jail cells as VIP rooms, the exquisite experience at THE CELL complements the historical stories behind the vintage whiskies, create an extraordinary tasting experience. THE CELL has also selected several canapés to match with the vintage whiskies, including Smoked Beef Cubes with Jalapéno Relish, Gravlax Salmon and Almond, Crispy Charcoal Crab, and 85% Dark Chocolate Puff.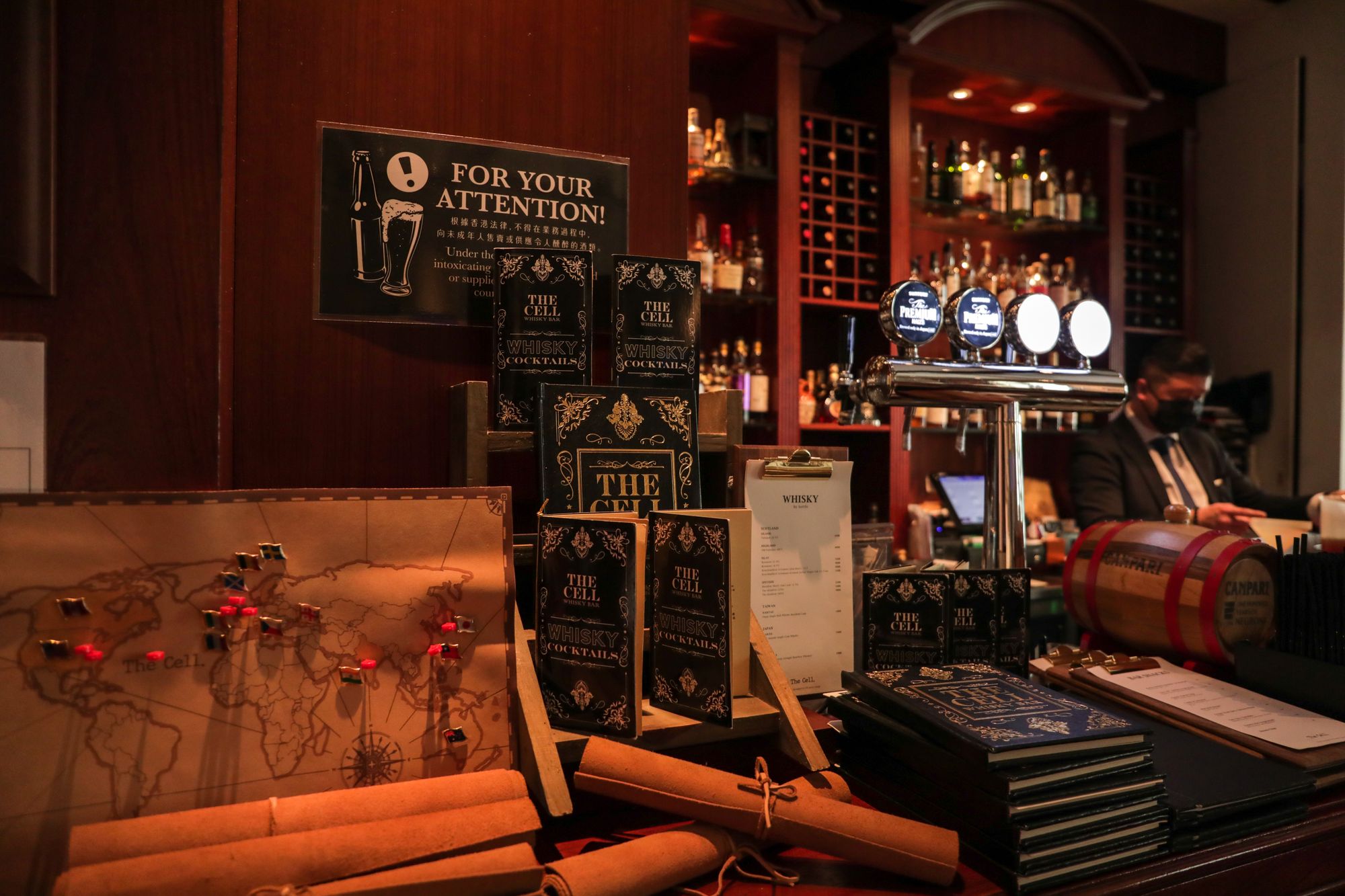 The unique design of the vintage whisky special edition revealed a high artistic value, while symbolising the historical moments and stories behind.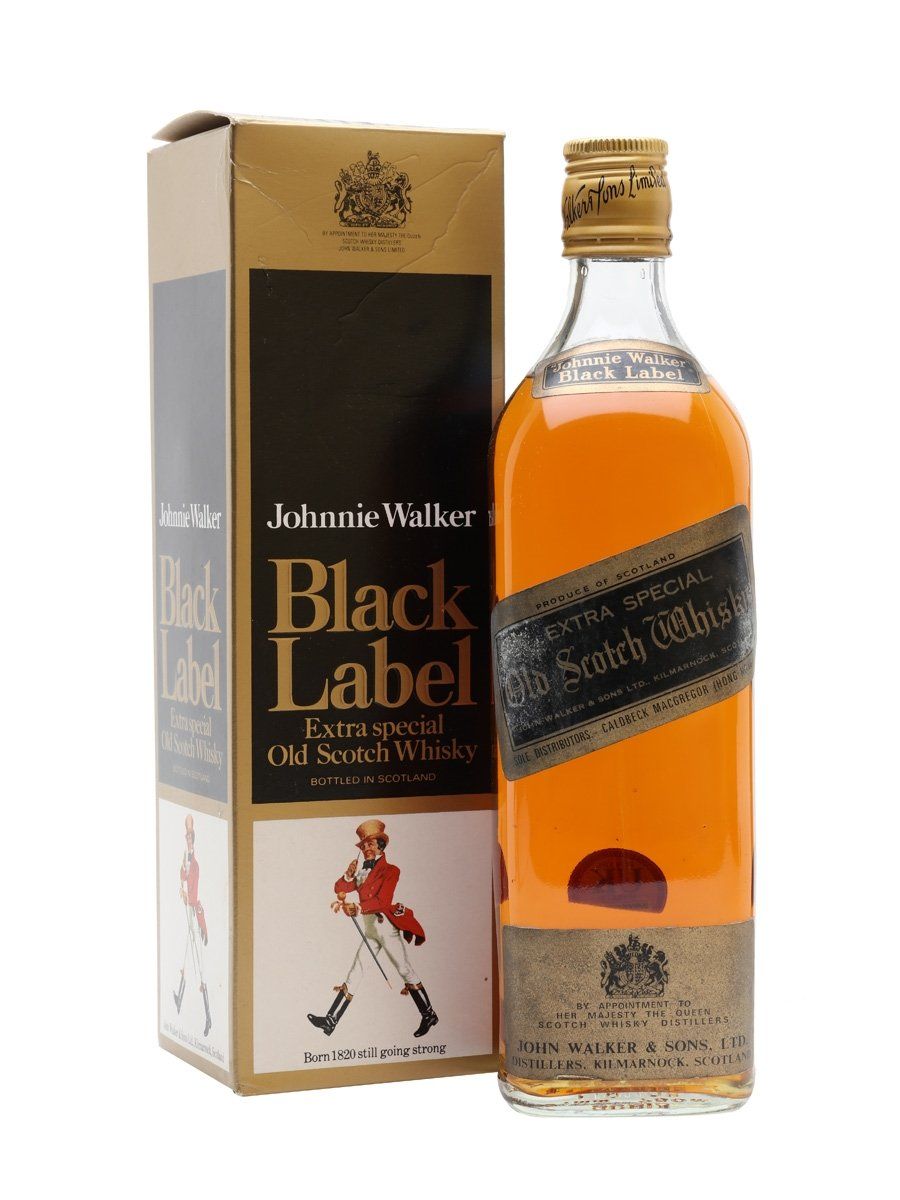 Johnnie Walker 70's Black Label
Single malt whisky was not popular inthe past, so most distillers will sell all their cask strength to others for whisky blending. In the 1970s, almost all Black Label including the cask strength of the famous brands such as Port Ellen, Brora, Banff, Coleburn, and so on.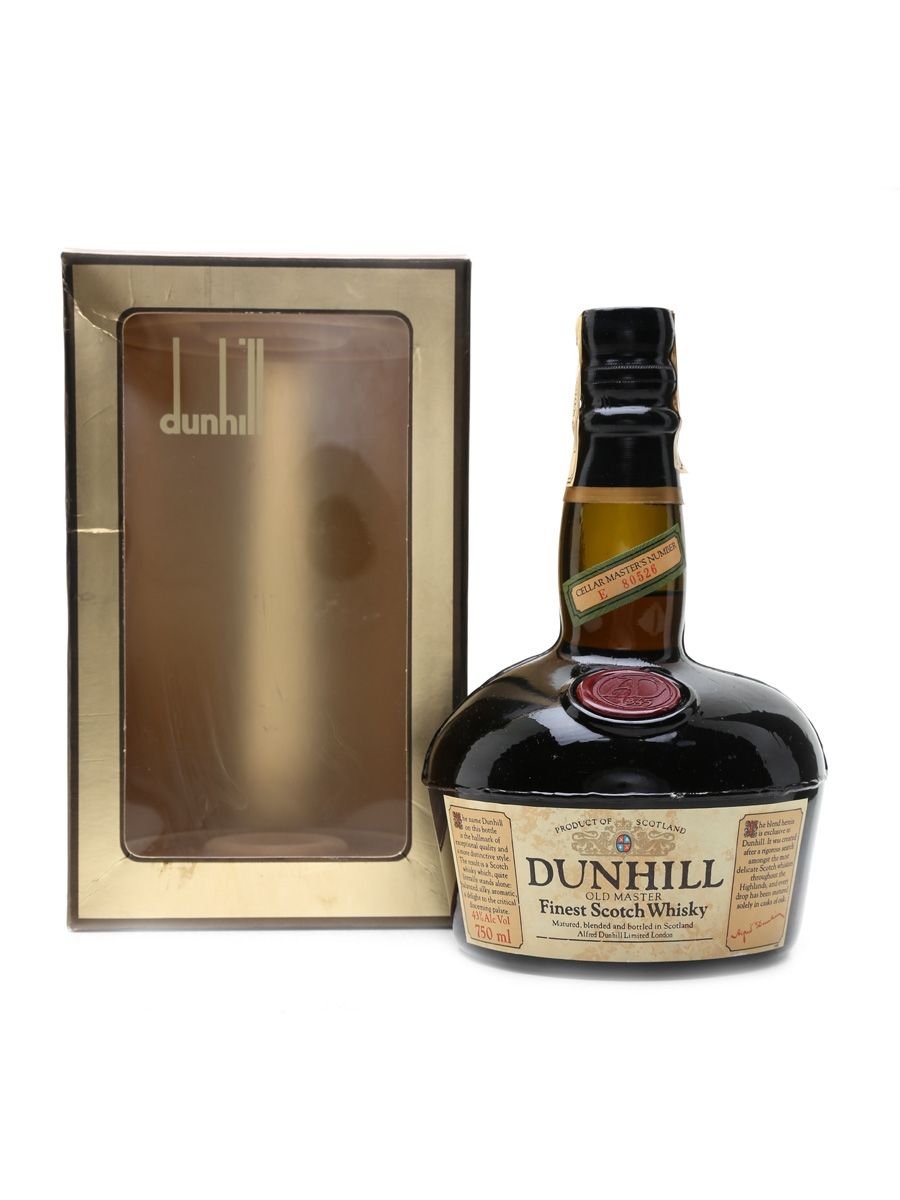 1981 – 1986 Dunhill (Capital Letter Version)
1981 – 1986 Dunhill (Small Letter Version)
Dunhill is prominent in luxury menswear. Every successful men would own one or two suits, lighters, gold pens, and watches from Dunhill. From the 1980s to the 1990s, they have launched their own whisky brand. The whisky is bledned by Jim Milne (the old Macallans are all blended by Jim) and he used 25-years-old Highland Malt. The black bottle is a partly handmademade by a British factory. Each has its own number and has been discontinued in 1997.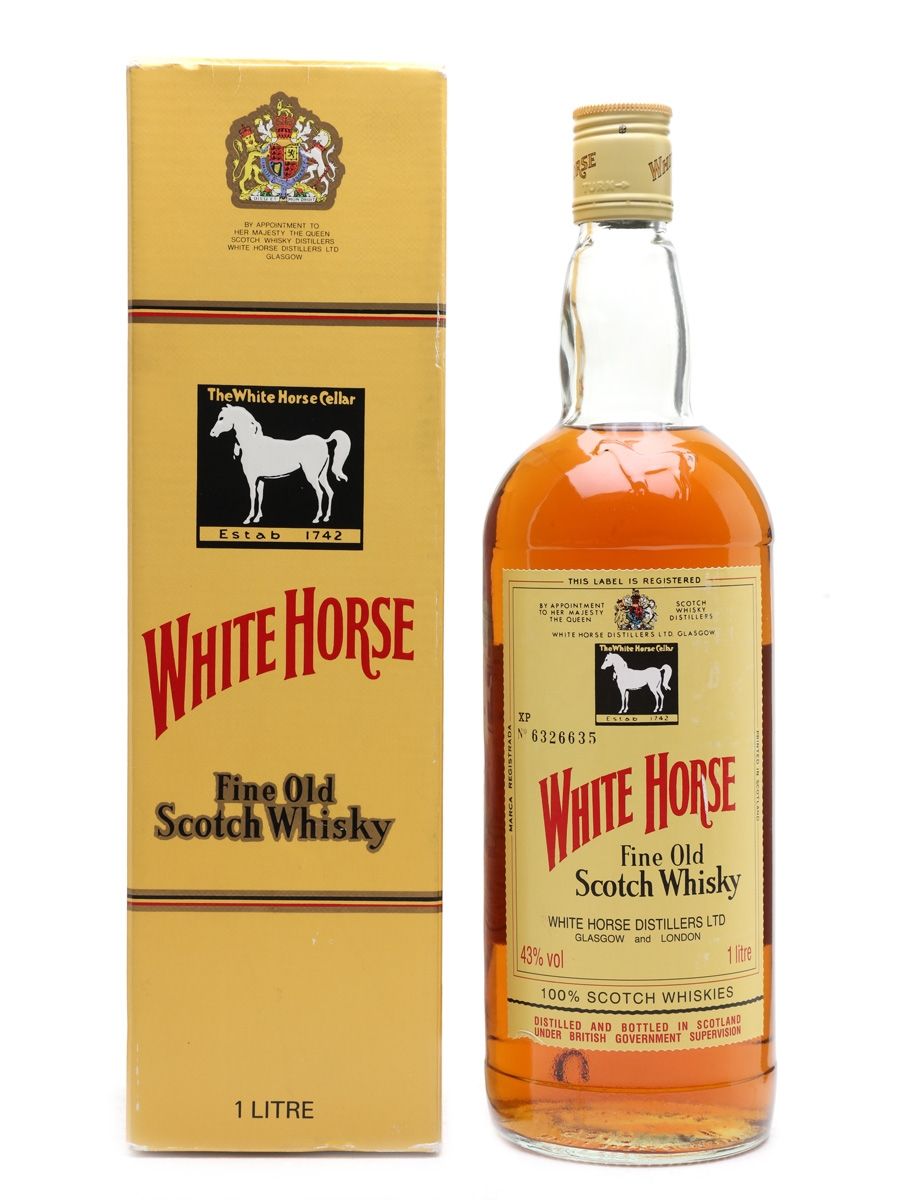 70's White Horse Fine Old Scotch Whisky
White Horse was a famous brand of blended whisky renowned for it's elegance and smoothness. This rare 1970s bottling is sweet, fruity and lightly spicy, with an amazing array of notes to explore on the nose, palate and finish. It was known to contain excellent Lagavulin malt, this is a highly regarded blend. This was released at the time when blended whisky was much more popular than single malt and this bottling was one
of the best of the best.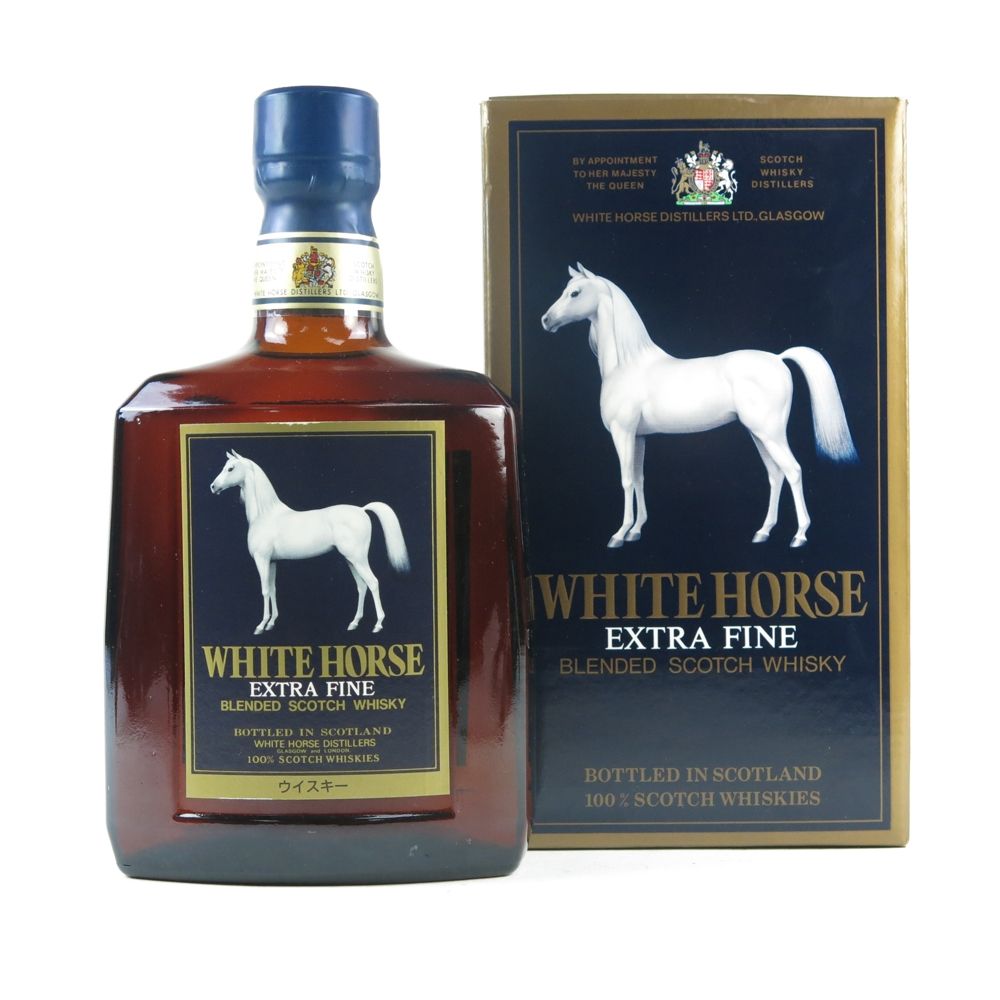 White Horse Extra Fine Blended Scotch Whisky
The powerful, smoky flavours of the aged Lagavulin is combined with a perfect harmony with the mellow, rounded character of Glen Elgin and the sweet aromatic flavors of Craigellachie to produce an outstanding quality Scotch Whisky for
the truly discerning drinker.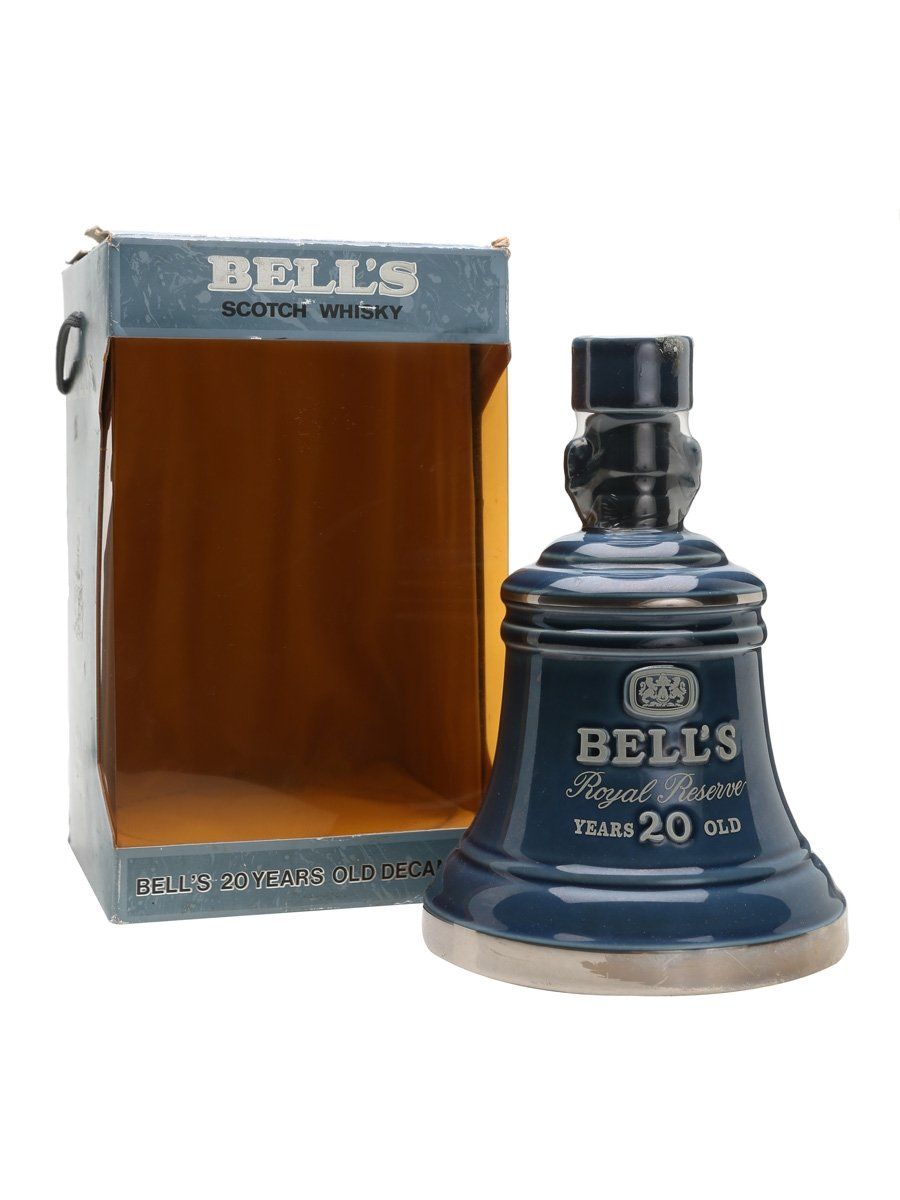 Bell's 20 Years Royal Reserve Scotch Whisky
A limited edition decanter from the series released by Bell's. Whilst they more commonly contain 8 years old whisky, this one contains Bell's Royal Reserve 20 years old.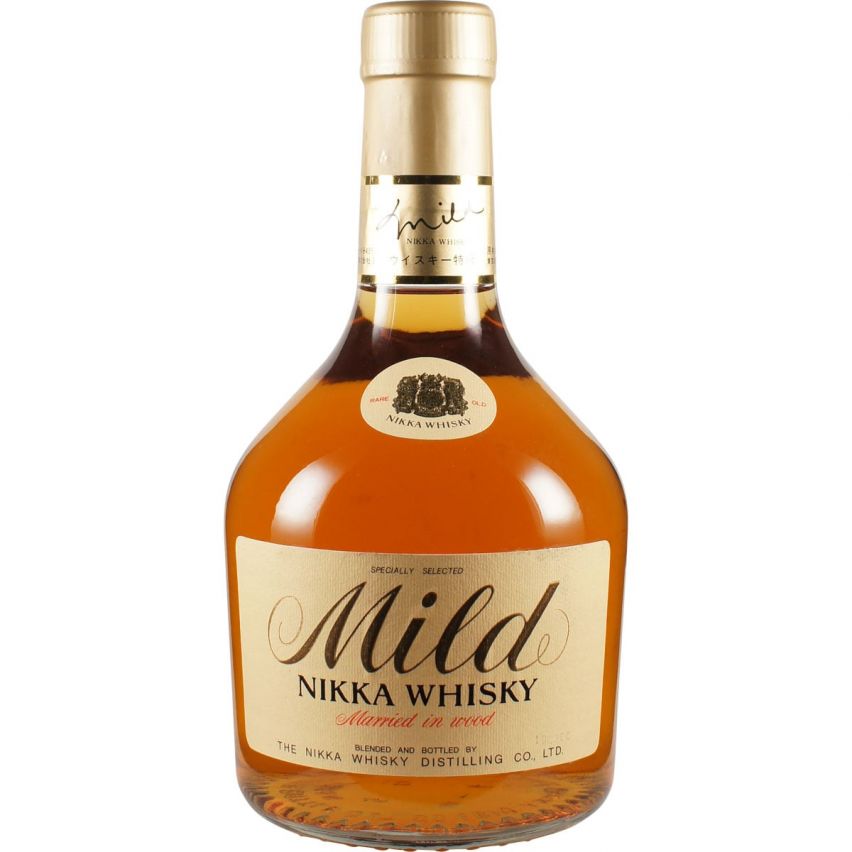 Nikka 'Mild' Blended Whisky
Nikka brought this blended whisky to the Japanese market at the end of the 90s with the promise of creating a special mild whisky. It was also successful. This blend has been very popular in Japan for years and is characterized by its mildness.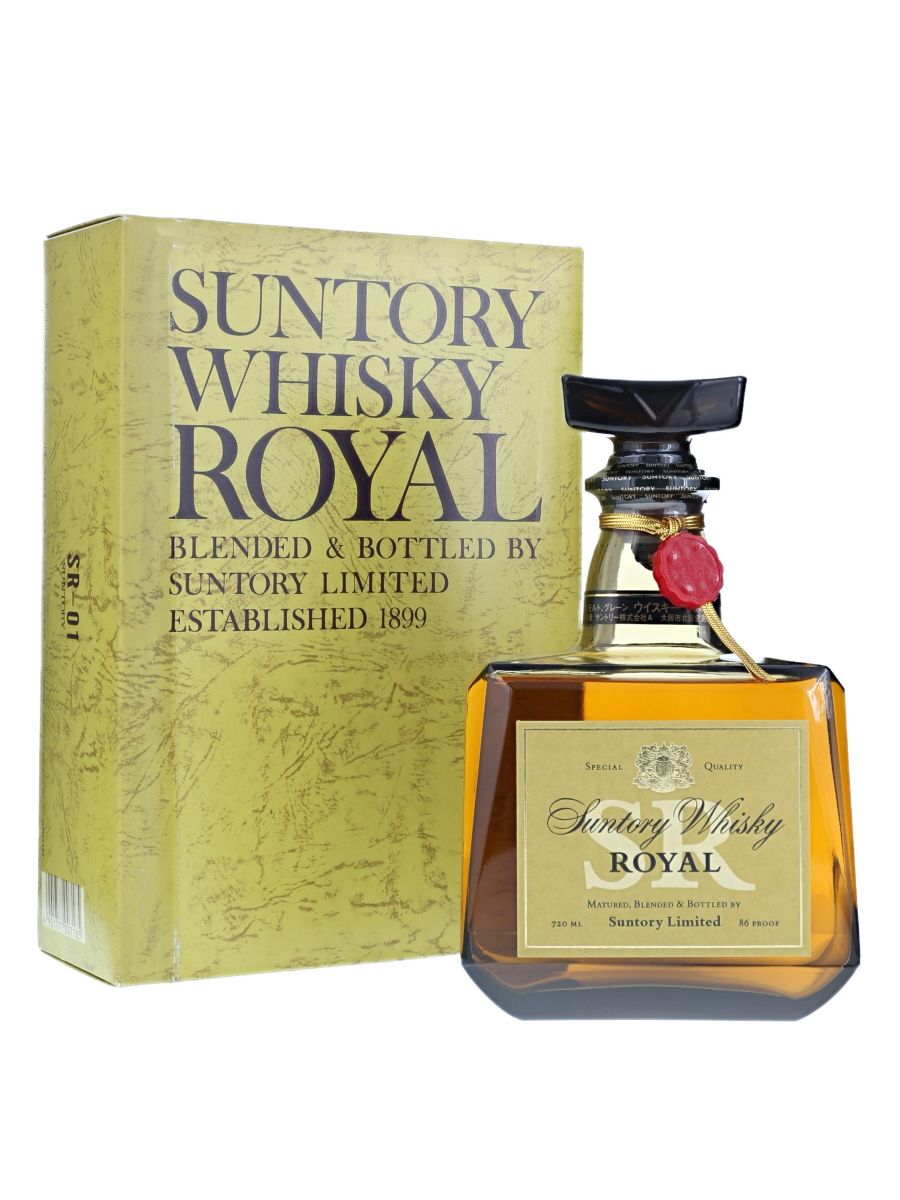 Suntory Royal SR
One of the most popular whiskies in Japan comes in a very fancy bottle. The exterior of the bottle and the amber colour is already the highlight. 1 liter bottle size was only produced by Suntory until 2000s and is no longer available on the market today.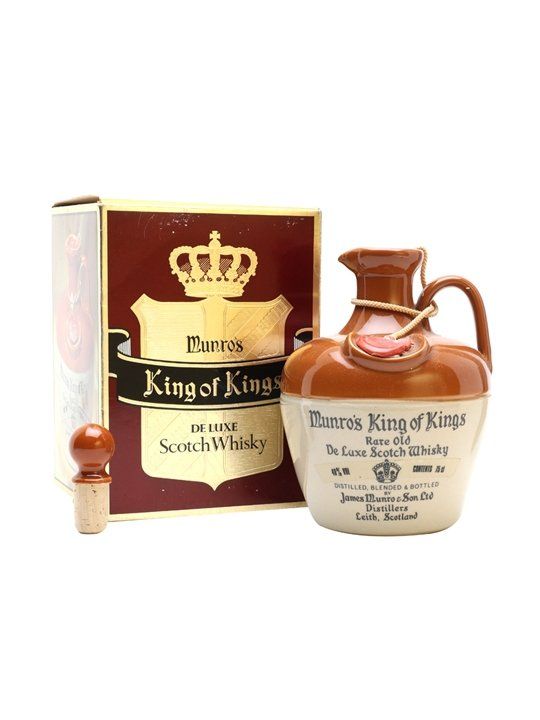 Munro's King of Kings Rare Old Whisky Decanter Circa 1970s
This handsome chap is a collectible ceramic decanter of Munro's King of Kings blended Scotch whisky, which we believe was produced in the 1960s. It was made by James Munro & Sons interestingly, James Munro & Sons also ran the Dalwhinnie distillery back in the early 1900s. There is a minor chip on the
top of the decanter.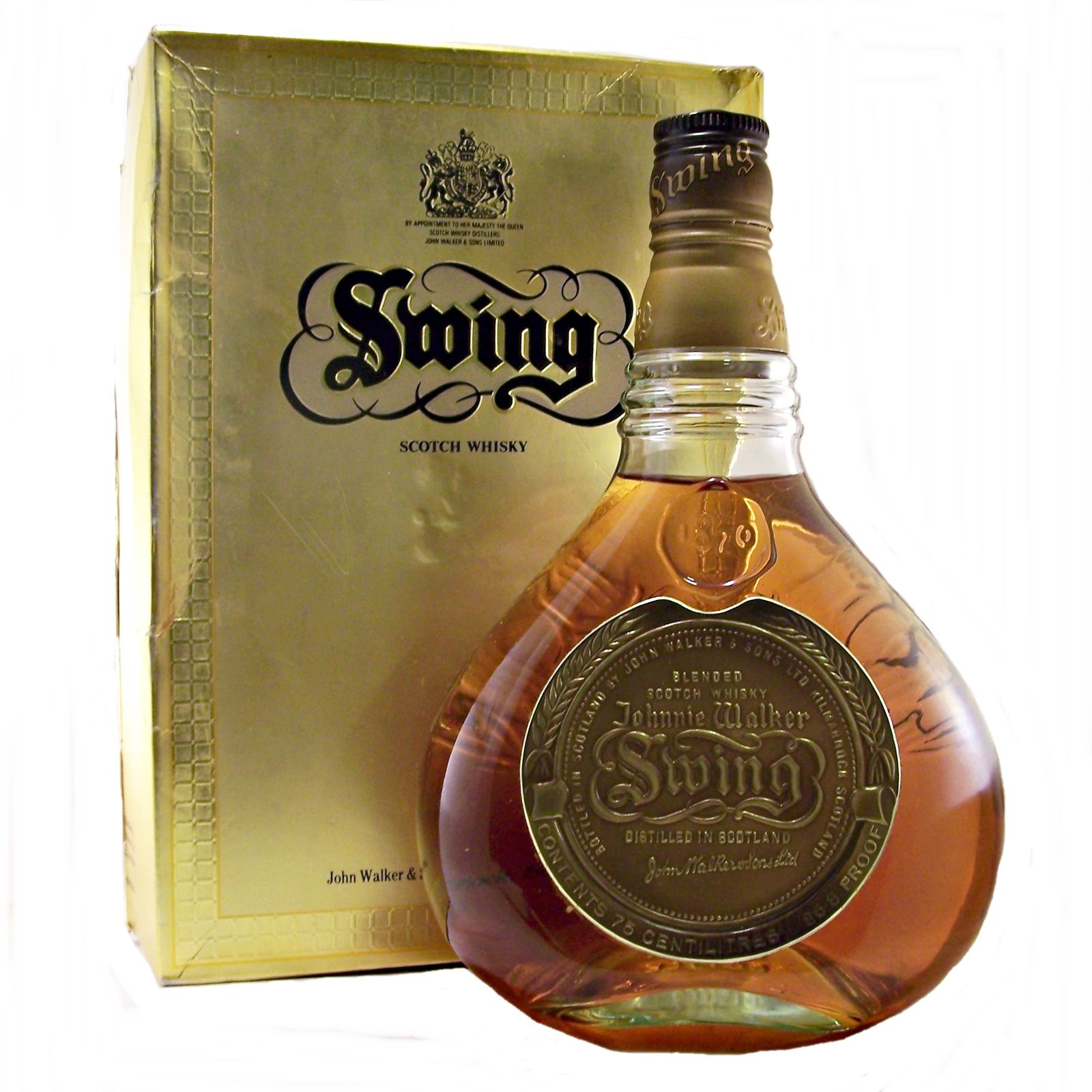 80's Johnnie Walker Swing Superior
Blend Scotch Whisky inspired by the golden age of transatlantic travel. Swing is presented in a uniquely shaped bottle that was designed to combat the problem of rough seas. With convex base the decanter elegantly rocks in time with the waves. The blend of Scotch whisky has a light, yet luxurious, depth of flavour.
Event Details
Whisky Museum will be available from 10th November onwards at THE CELL.
Available Date: Address: Operating Hours:
From 10th November, 2021 to 9th January, 2021
G/F, FWD House 1881 Main Building, 2A Canton Road, Tsim Sha Tsui Monday to Sunday 14:00 – 00:00
---
About LUBUDS F&B GROUP
LUBUDS F&B Group is a fast-growing Hong Kong based restaurant group which offers a wide diversity of cuisines includes but not limited to Japanese, European, Vietnamese, Japanese, Western and Portuguese. With over 30 individually crafted restaurants located across Hong Kong and Macau, LUBUDS holds a significant status in today's everchanging hospitality industry. Stepping into 15th year of success, LUBUDS never stops pushing boundaries and is expecting to open at least five additional restaurant & bar concepts in the coming quarter.

About FWD HOUSE 1881
FWD HOUSE 1881 is a cultural landmark and the former Hong Kong Marine Police Headquarters. Comprising a boutique hotel and unique dining concepts, this historic site reflects FWD's mission to 'Celebrate Living' by providing enriching and interactive experiences.