Diageo today announces that DIAGEO WORLD CLASS 2022, the world's top bartending competition, begins in Hong Kong and Macau. The first chapter of the global competition, WORLD CLASS STUDIO, which brings together top bartenders from Hong Kong and Macau, was officially launched on 24 February. This online workshop provided Hong Kong and Macau bartenders with fruitful content about this year's competition.
WORLD CLASS STUDIO invited Diageo global brand ambassadors Mr. Tim Phillips Johansson and Mr. Mark Moriarty to share their bartending skills and brand knowledge with local bar talents. They were joined by Mr. Antonio Lai, Hong Kong's internationally renowned bartender; Mr. Sam Jeveons, bar and beverage expert; and Mr. Art Fatkullin, the winner of WORLD CLASS Hong Kong and Macau 2021, who shared practical information and tips about what participants can expect at different stages of the competition as well as what the judges would be looking for to crown a new winner.
As a leading international authority on the latest drinks, trends, cocktail recipes and industry insight for both hospitality professionals and consumers, DIAGEO WORLD CLASS aims to inspire people to drink better whether at home or in the bar. For 12 years, WORLD CLASS has successfully educated and inspired more than 400,000 bartenders in more than 60 countries around the world through training programmes and competitions, facilitating collaboration between bar talent and the world's top spirits brands in the process. The annual WORLD CLASS Competition allows professional bartenders of all experience levels to showcase skills and test their creativity in the largest and most prestigious bartending competition in the world, while fostering career development and providing a global platform for meaningful exchange and collaboration.
The first round of the WORLD CLASS Competition Hong Kong and Macau 2022 will be held in April. A judging panel of bar industry professionals will select the top 6 bartenders to move on to the final to be held in May.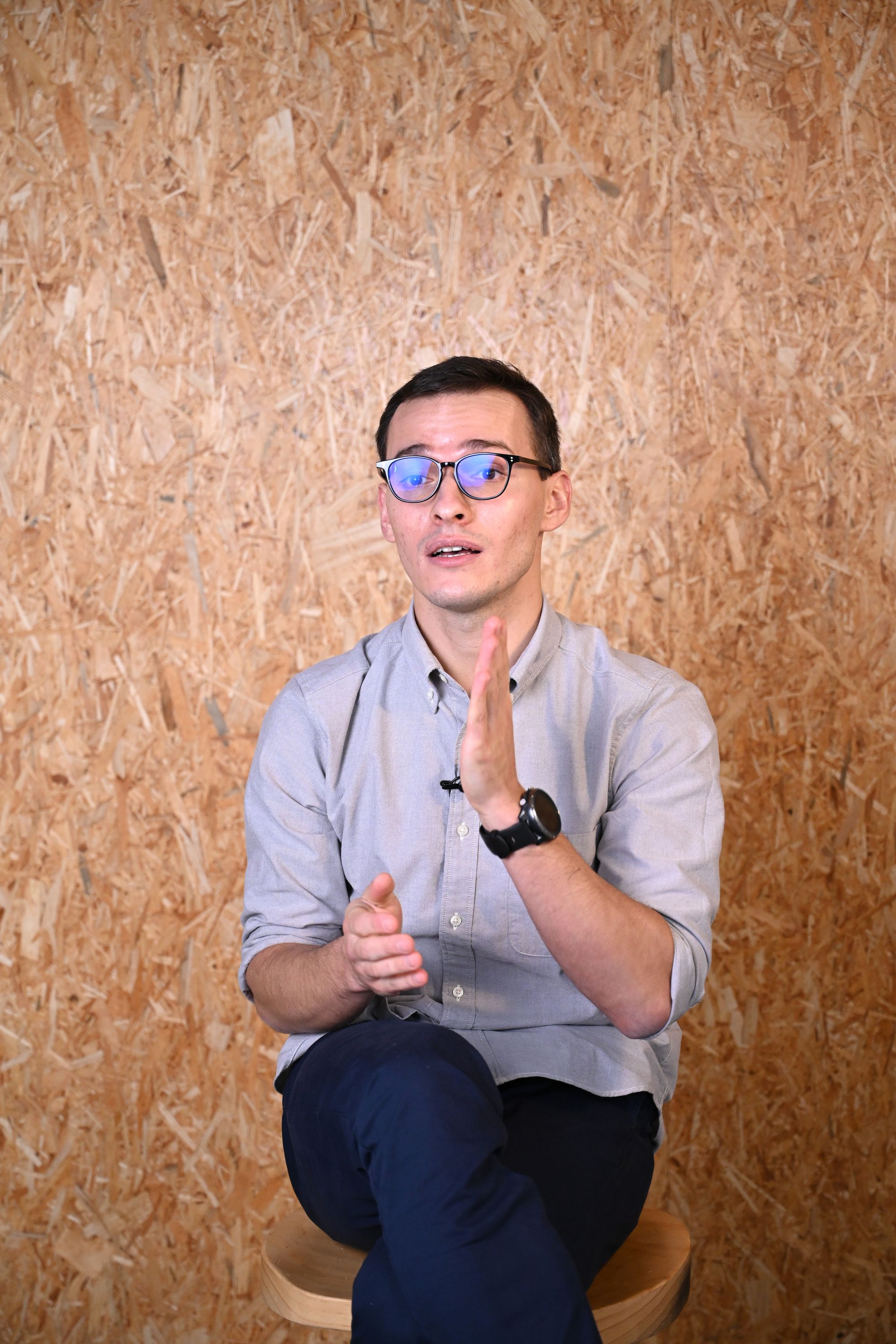 Diageo invites bar professionals and drinks enthusiasts to join this unparalleled bartending journey, and let WORLD CLASS inspire unforgettable experiences.