by Shelley Lam
Arcane, the 1-Michelin starred restaurant located in the heart of Central, specialising in modern-European cuisine, has taken in two new Italian DOCG wines from Le Cimate exclusive to Hong Kong and Asia. These wines are these wines only available at Arcane in the whole of Asia. I am pleased to taste these wines first hand and have an exclusive interview with the General Manager and Wine Director of Arcane, Stefano Bartolomei.
Arcane is situated in a 2000 square foot space house, artwork by Flowers Gallery, a London and New York based contemporary art gallery. Oak is used throughout the restaurant on the floors, while tabletops are covered with crisp linen, silverware and stemware supplied by Bernadaud, Zalto and David Mellor. The terrace is designed as an English tropical garden; lush greenery acts as hedges surrounding the dining area with fresh kitchen garden growing a selection of 30 different varieties of herbs, fruits and vegetables that will feature on the menu.
Born in Umbria, the "Green Heart of Italy", Stefano grew up around wine groves from a very young age. Curious and wanting to learn more, he began work in the restaurant business at the mere age of 14 years old, where he was the Commis de Salle at the fine dining restaurant Il Panciolle – known for having one of the most extensive wine selections in the center of Italy. This was just the beginning of something greater.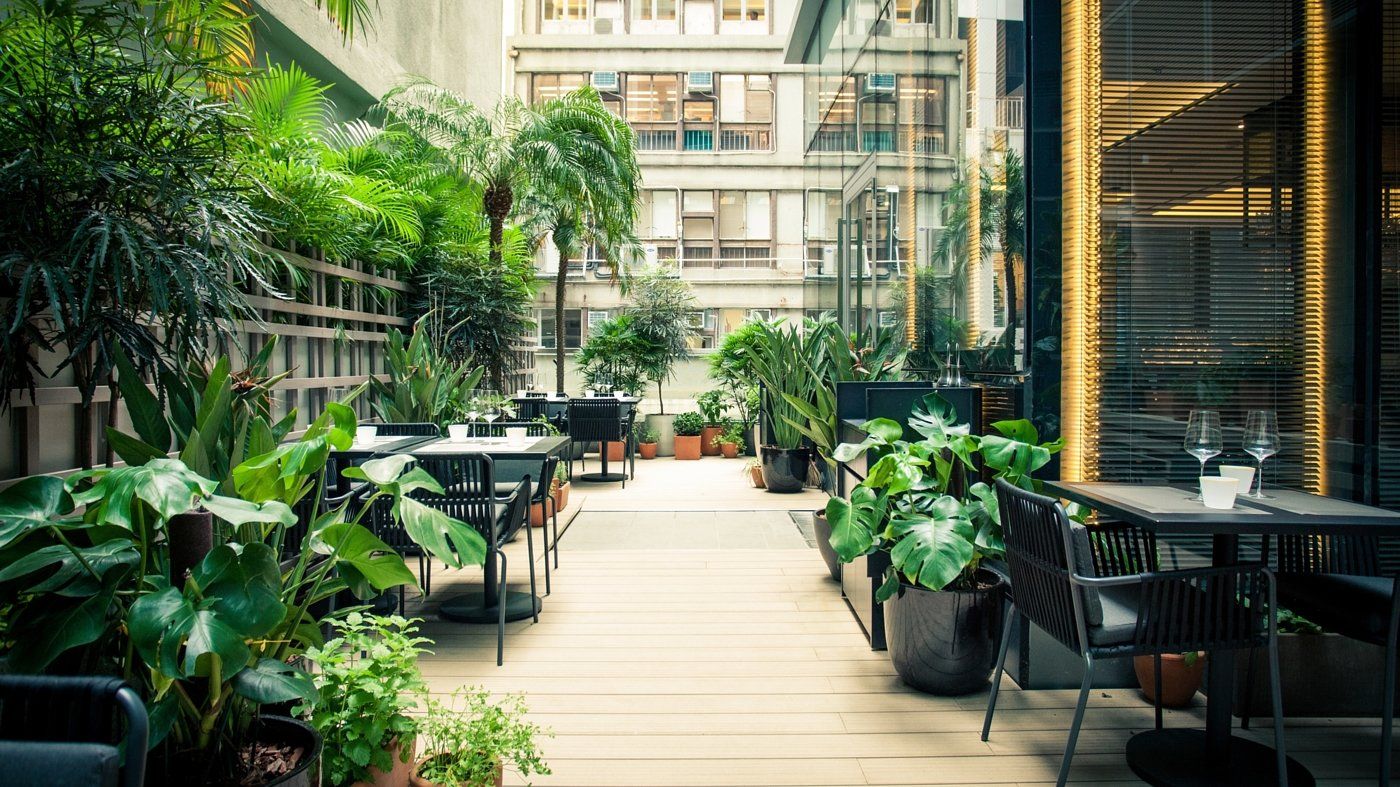 About Le Cimate
Le Cimate is situated in one of the most suggestive locations at the heart of Umbria – Montefalco. It is operated by Bartoloni family which has specialized in agriculture since 1800, and owns a total of 184 hectares of land – much of which are used for cultivating DOCG wines.
The Selection: