Launched in Summer 2017, the OMG advanced anti-ageing haircare series has quickly become a cult favourite among celebrities, beauty buyers, beauty editors and beauty lovers.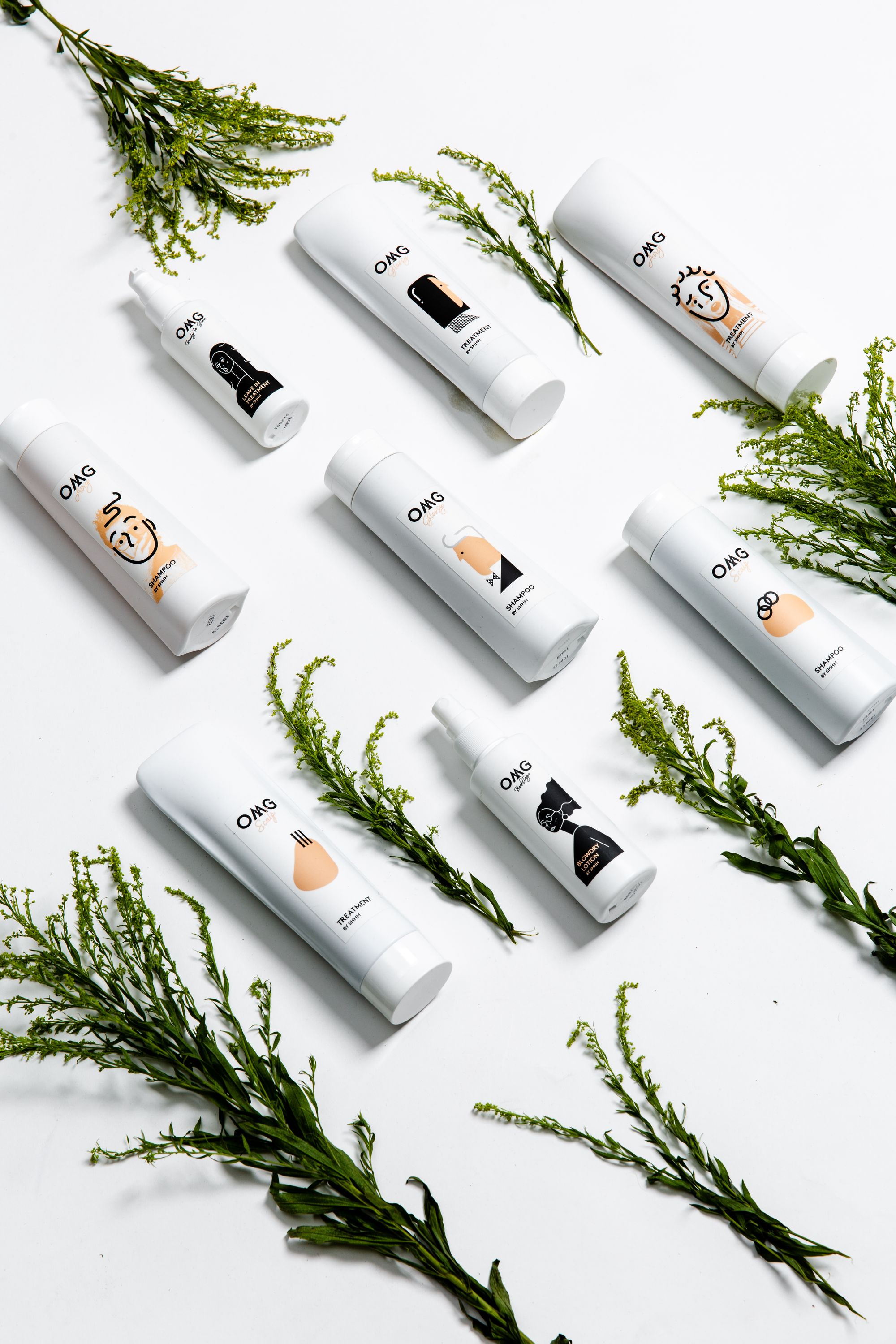 The reason is simple – it is a range of haircare products that don't betray but exceed your expectations. Every wash with OMG is akin to a power facial for your hair – it heals, renews and revitalises every strand of hair from within.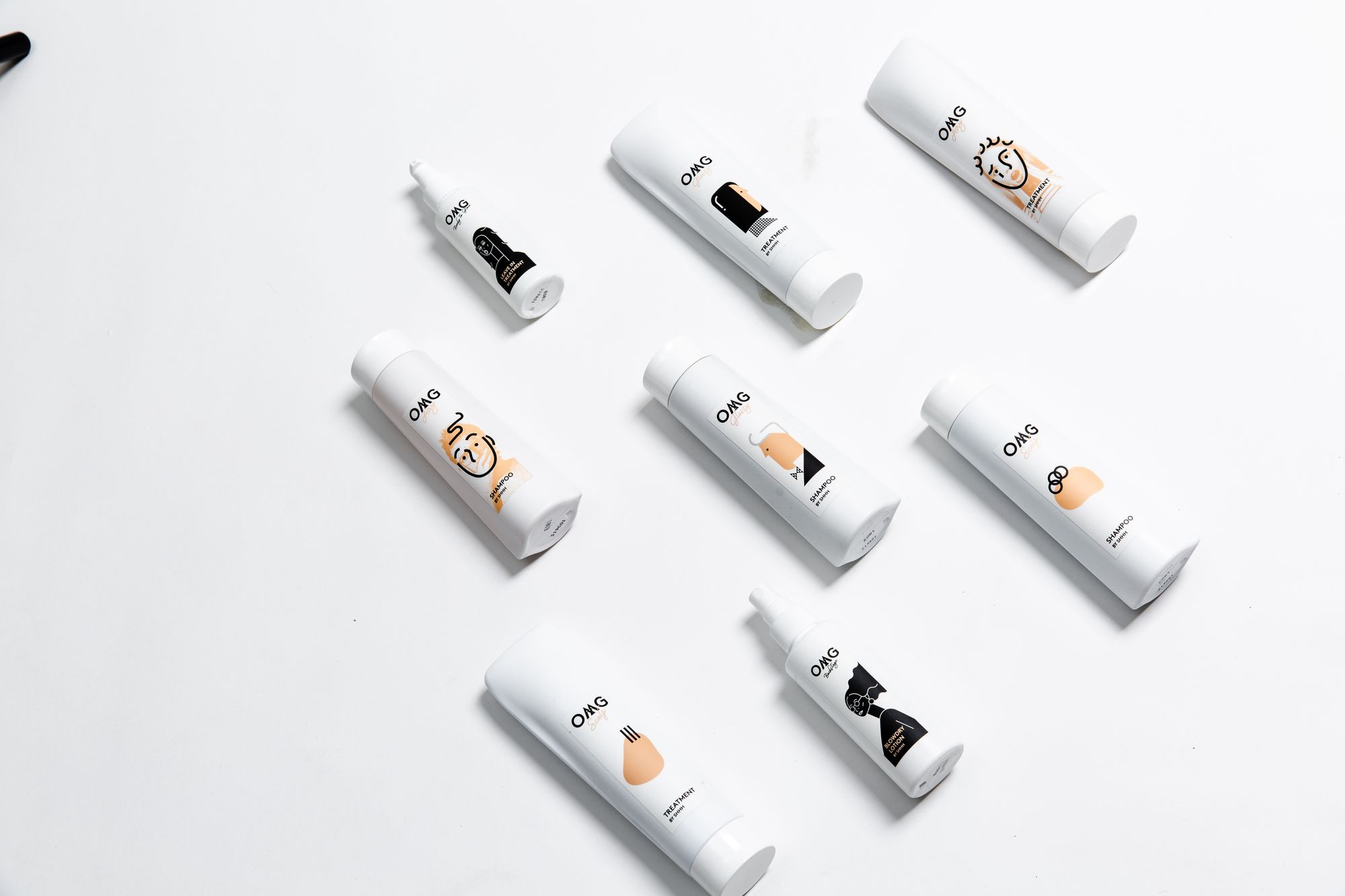 Great hair begins when it's healthy. No matter what your hair is craving – volume, damage repair, thickness, bounciness or a deep cleanse – OMG haircare will not just meet your needs, but profoundly transform your hair into healthy, luscious locks you will love.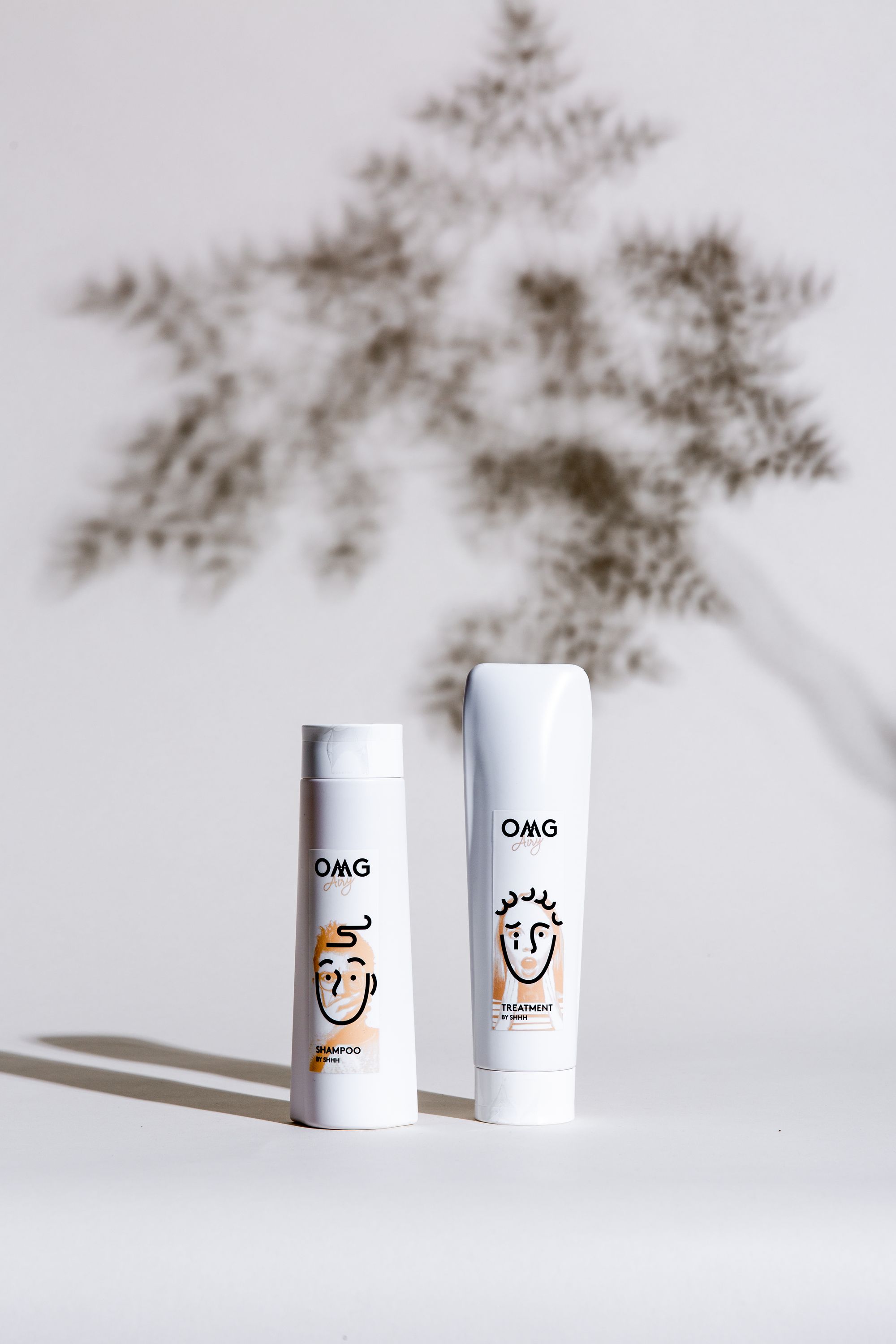 With over 20 years of professional experience backstage, on-set and behind the chair in the hairdressing industry, SHHH Creative Director Marvin Lin has turned her frustration over the lack of promising hair products into action and created OMG – a series of professional haircare system that brings the results of top-notch salon-grade hair treatment to your home.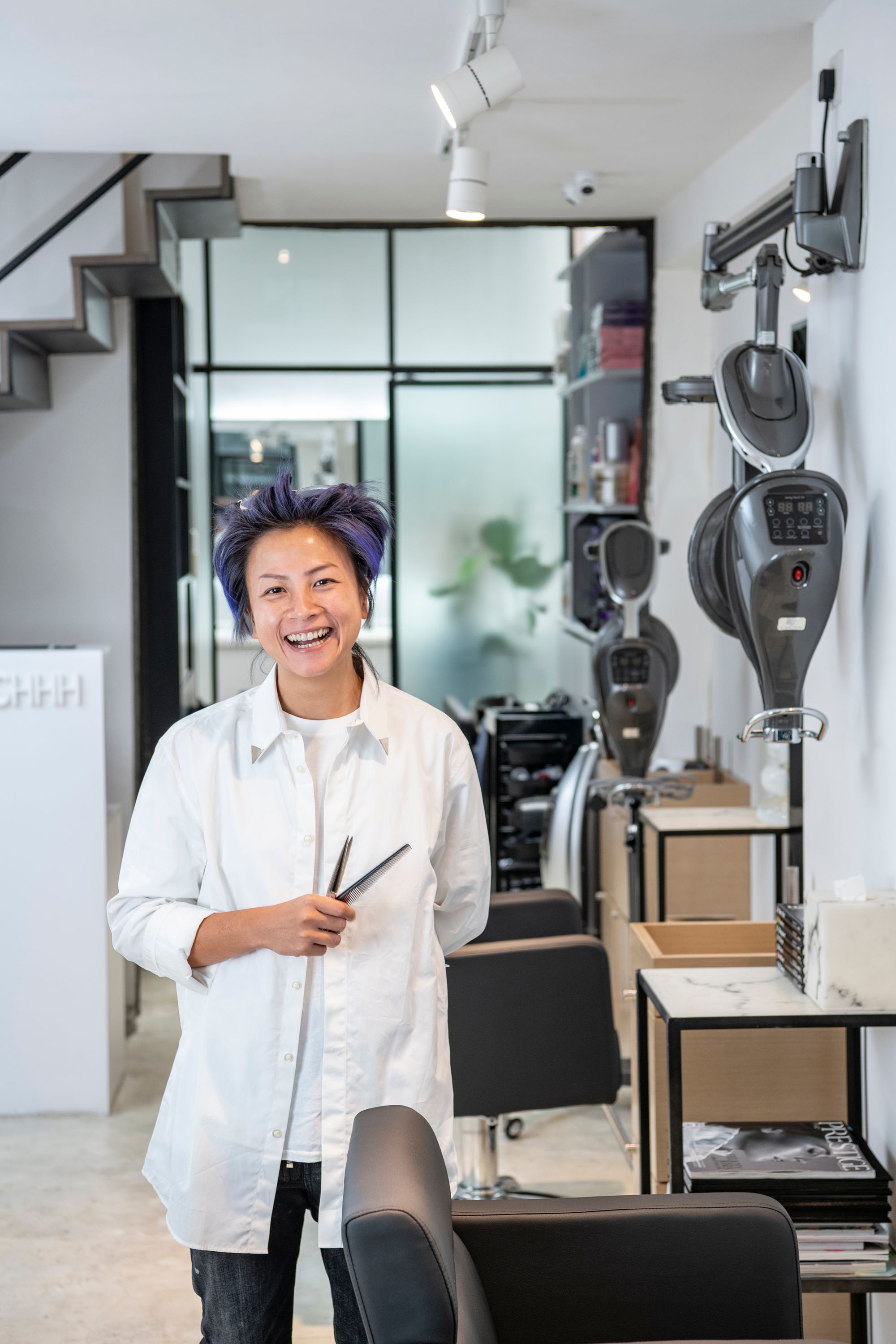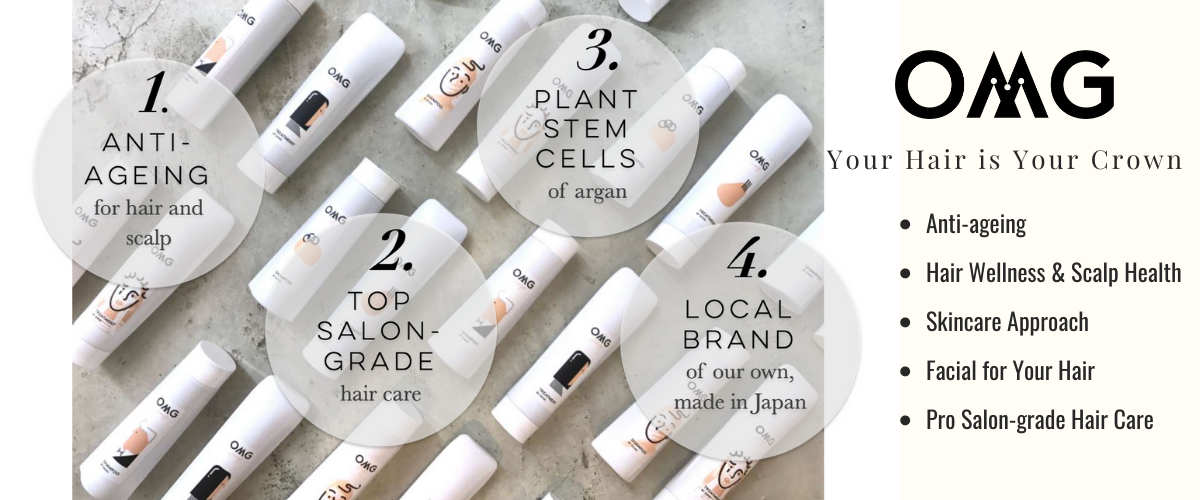 The OMG series contain argan plant stem cells extracted from the "Tree of Life", as locally known in Morocco. With powerful anti-ageing properties, ingredients are formulated to directly energise the hair follicles and replenish the worn out hair cuticle layer with an army of potent ingredients, such that your hair can be repaired and rejuvenated from its root to its tip. Hydrolysed keratin protein and collagen fortify, replenish and restructure every strand of hair, lending elasticity, body and shine. The addition of hyaluronic acid moisturises and retains hydration, restoring the hair and scalp water-oil balance while improving its resilience and volume. The transformation is visible and instant. Consistent use after at least 1 month will yield even better compounded results.

With its playful and modern packaging design, OMG was picked as "Best in Brand" by the world renowned magazine Monocle in September just months after its launch in the summer of 2017, becoming the first Hong Kong born hair-care brand to receive this honor. In October 2019, our OMG hair care range is also the winner of Topawards Asia's Outstanding in Creativity award – the first award that focuses exclusively on packaging design in Asia and is by invitation only.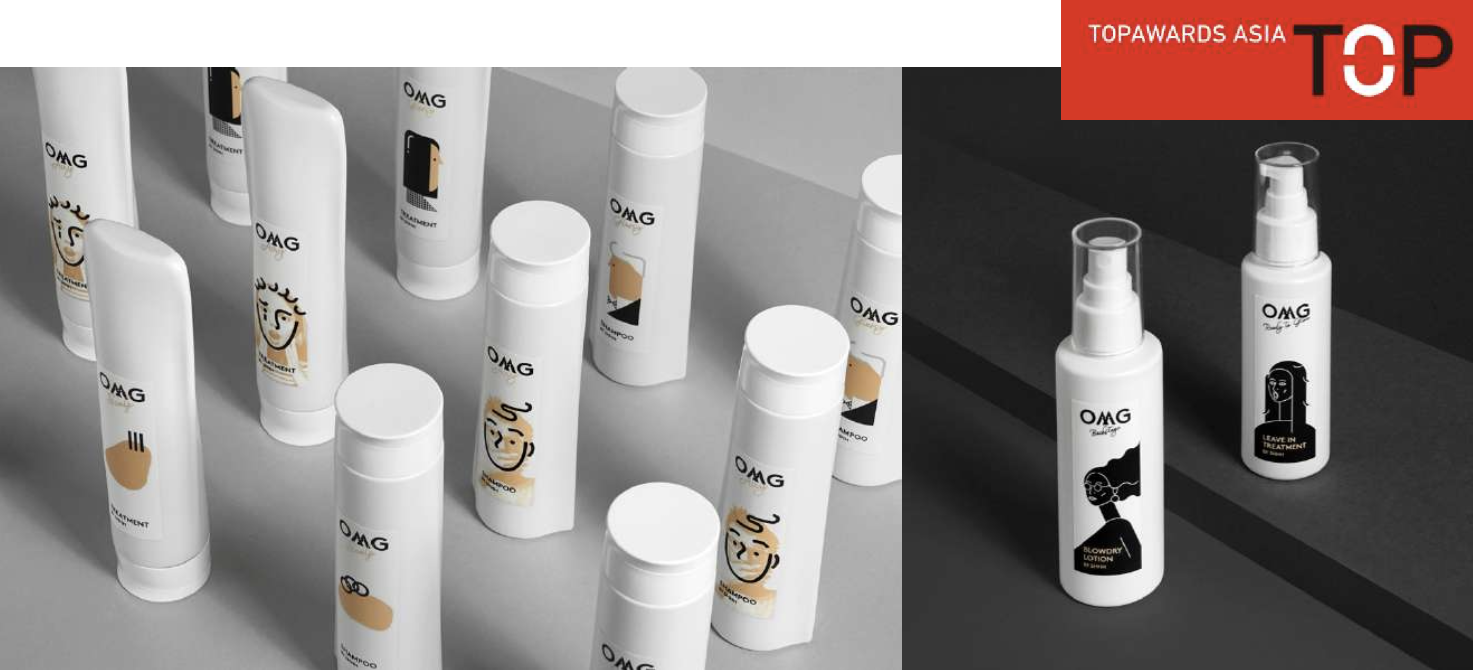 Shop more OMG Powerful Anti-aging Haircare series at SwanSelect.com Now!