NextWave Yachting & Lantau Yacht Club present:
"The Next Experience Boat Show"
The two-day event will take place this weekend at the Lantau Yacht Club, generate waves of excitements to all!
Yacht and boating enthusiasts caught a wave of excitement at NextWave Yachting's "The Next Experience Boat Show", a preview not only of the latest super yachts and pleasure boats, but the newest in luxury fine living.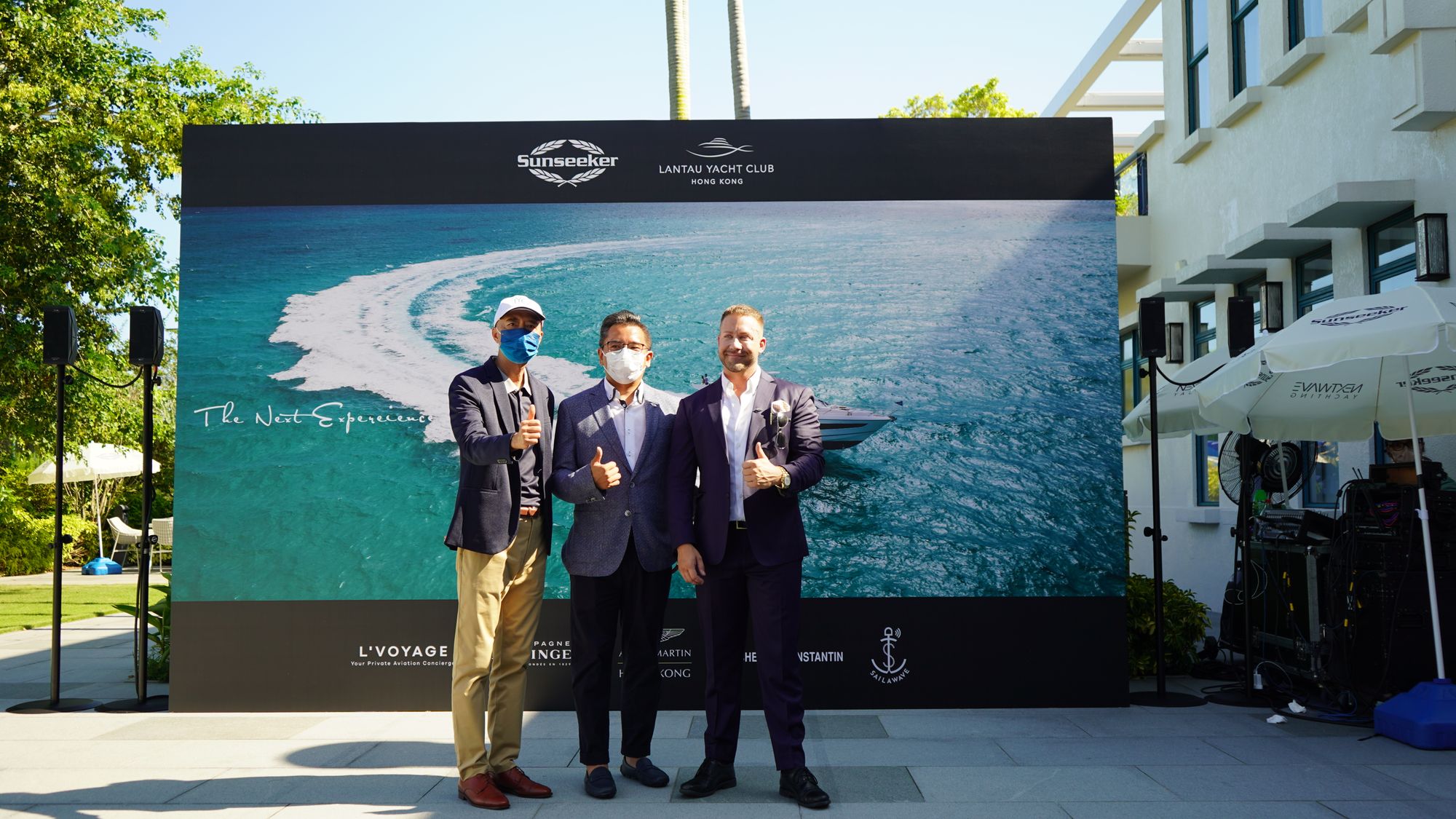 "The Next Experience Boat Show" goes beyond traditional boating events that only showcase yachts and cars, to offer a wider perspective on the pleasures and experiences of a glamorous lifestyle. This first ever yacht show allows guests a chance to explore fine living beyond the water, reinforcing NextWave Yachting's position as the region's most reliable source for all boating needs and services.
NextWave Yachting is also celebrating its 10th anniversary in Hong Kong in 2022, with the boat show serving as a teaser for ongoing celebrations this year.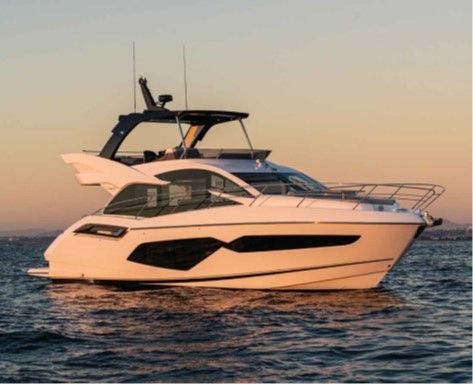 Indulge in Hot Summer in "The Next Experience" Glam Lifestyle
Jointly presented by NextWave Yachting and Lantau Yacht Club, "The Next Experience Boat Show" took place on 23 & 24 July at Lantau Yacht Club located at Marina Drive, Discovery Bay. Selected sessions were open by pre-registration.
Various elite lifestyle brands were invited to participate, presenting their product, offering workshops, and providing interesting experiences like flight simulations and wine tastings. In the unique and welcoming facilities of the Lantau Yacht Club, guests were able to tour and explore selected superyachts from Sunseeker, the world's leading brand for luxury performance motor yachts from UK, as well as learn about NextWave Yachting's diversified services for marine recreation.
Sunseeker, pioneer in yacht manufacturing
As a pioneer in yacht manufacturing since 1969, Sunseekers have been seen in many James Bond Films and docked at luxury marinas around the world, delivered innovation and luxury as far diverse as its cutting-edge yachts in various sizes.
Sunseeker considers the structural arrangement and materials of a yacht at the concept design stage to maximize comfort on-board as well as performance. It includes the use of lightweight materials like carbon fibre and diab foam to lower the yacht weight; employs efficient anti-vibrant mounts and installs specialized sound-absorbing materials within the engine room to minimize noise disturbance; and develops an easily drive, soft-riding, deep- V hull design to command exceptional agility, handling and precision.
At the boat show, the latest bespoke model for Asia market Manhattan 68 Pacific, is built upon the exceptional family of award-winning Manhattan models and offers an extra- ordinary level of comfort and luxury with incredible detailing - featuring a new interior layout with a larger saloon and 'Grand Master' suite with a private lounge. Adrenaline junkies will be impressed by the Sunseeker 74 Sport Yacht, representing Sunseeker's top sports boats, capable of reaching a speed of 40 knots and available as an XPS limited edition. It also delivers dramatic contours while remaining comfortable and elegant for entertaining. Exemplifying in Sunseeker's exceptional design capabilities, the Manhattan 65 has been meticulously designed to enhance comfort and cruising whilst providing owners with a vast array of social spaces – usually only seen in larger yachts.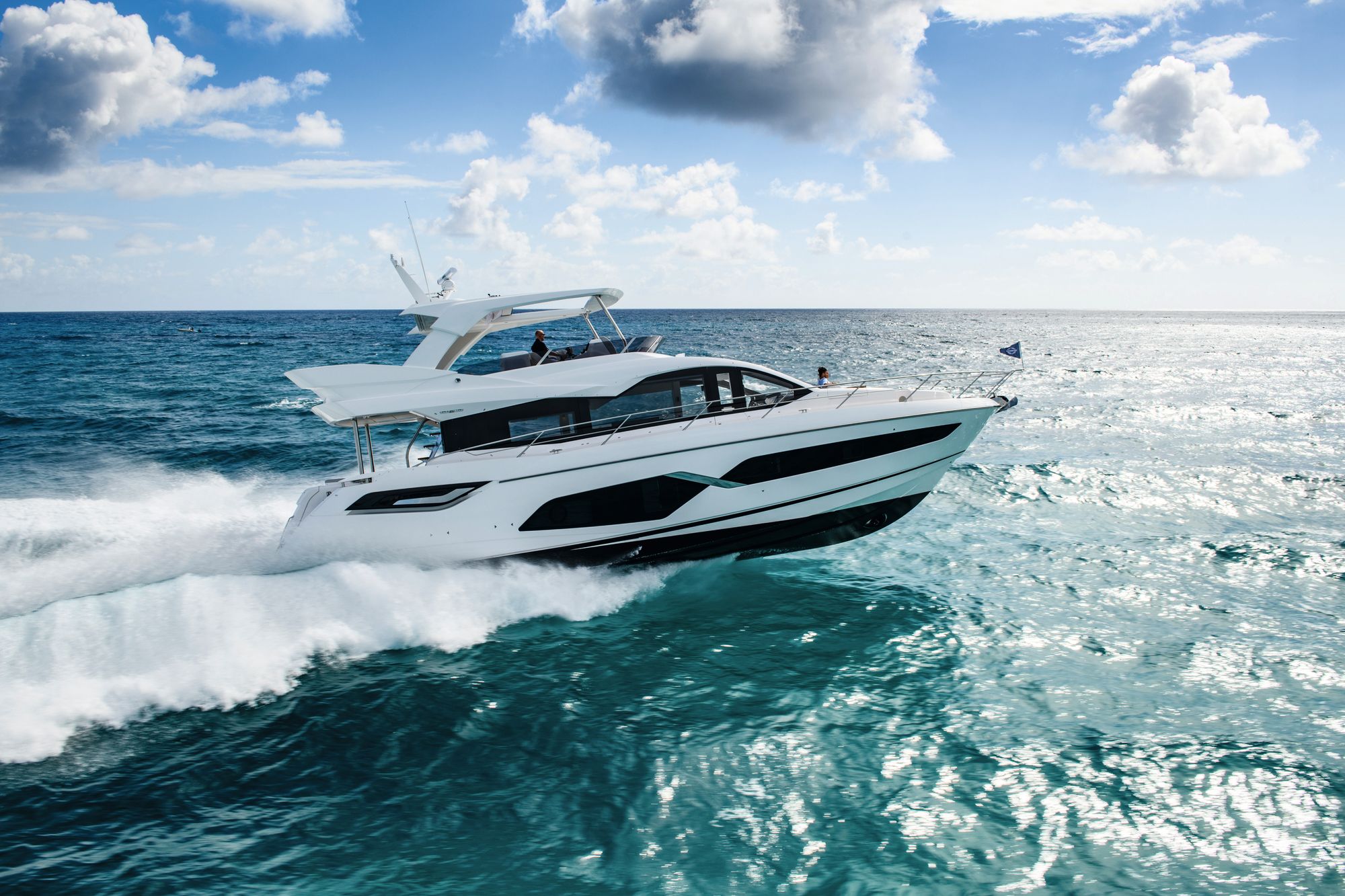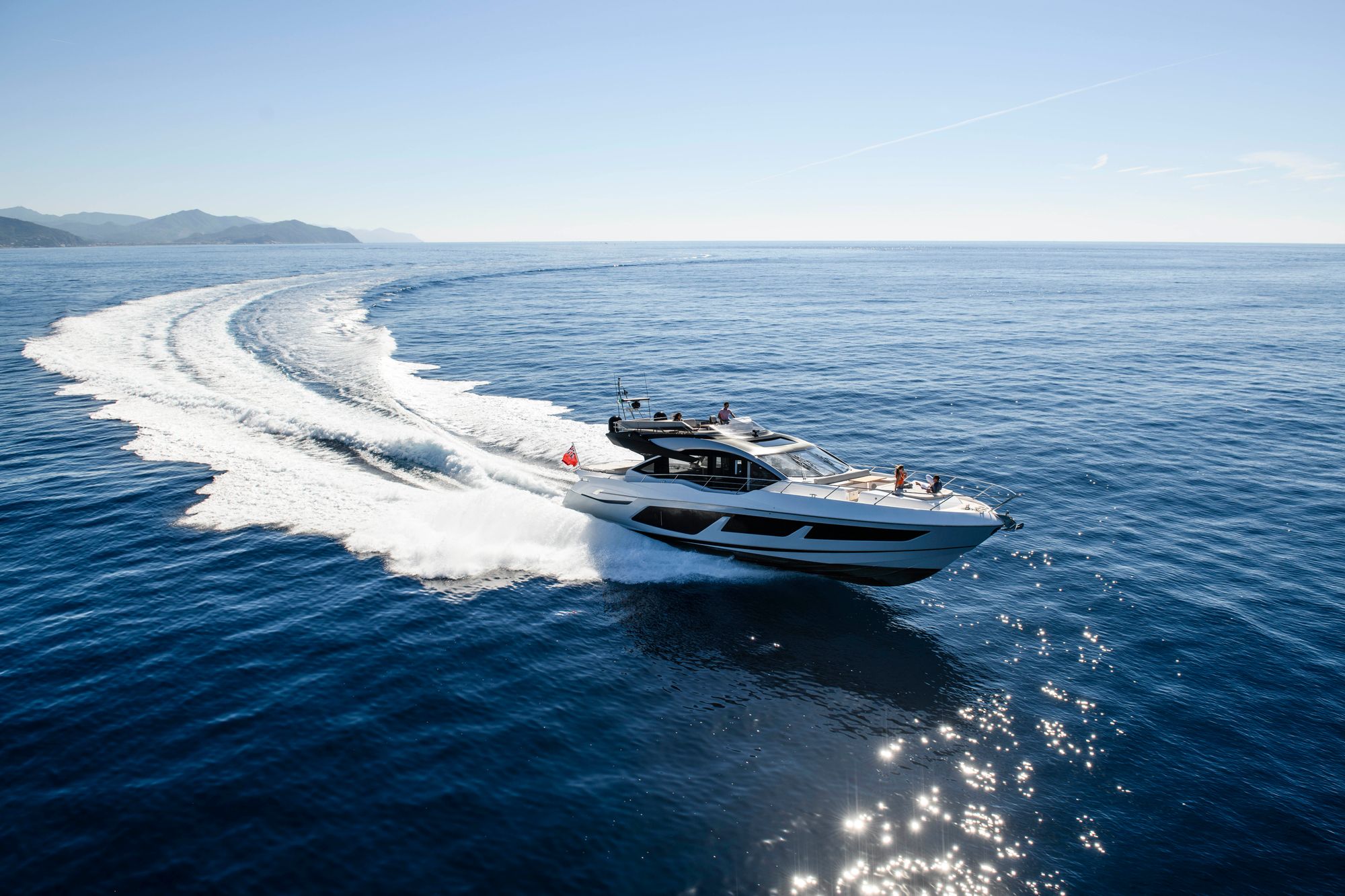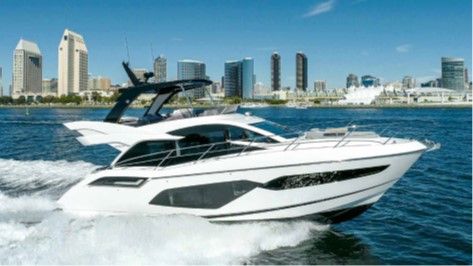 In addition, guests may try out other NextWave products like the Belassi Marine HyperCraft, a jet ski of unparalleled performance.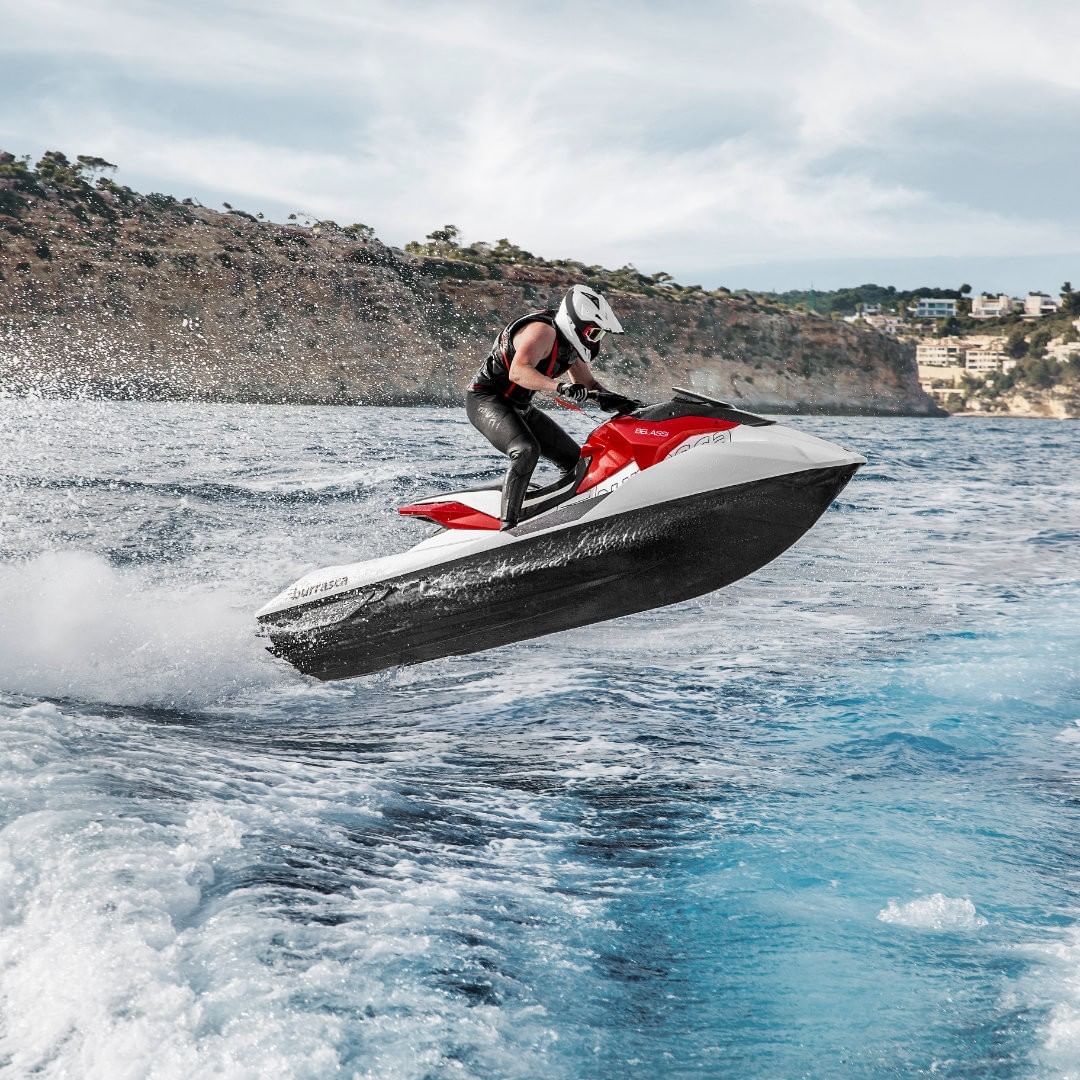 Lantau Yacht Club – the All-new World-class Marina in Hong Kong
Lantau Yacht Club ("LYC"), the venue partner, is a premium members-only private club with the only marina opened in Hong Kong for decades. The LYC marina was opened in August 2020 after a major makeover. Built to the highest standard and equipped with the latest technologies, LYC offers 148 berths from 10m to 100m and it is the only marina custom- built for superyachts in Hong Kong. The LYC clubhouse has also completed a full renovation and opened in April 2021. In September 2021, LYC became the only marina in Hong Kong accredited as a 5 Gold Anchor Marina by the Marina Industries Association, positioning it among the most outstanding marinas in the world.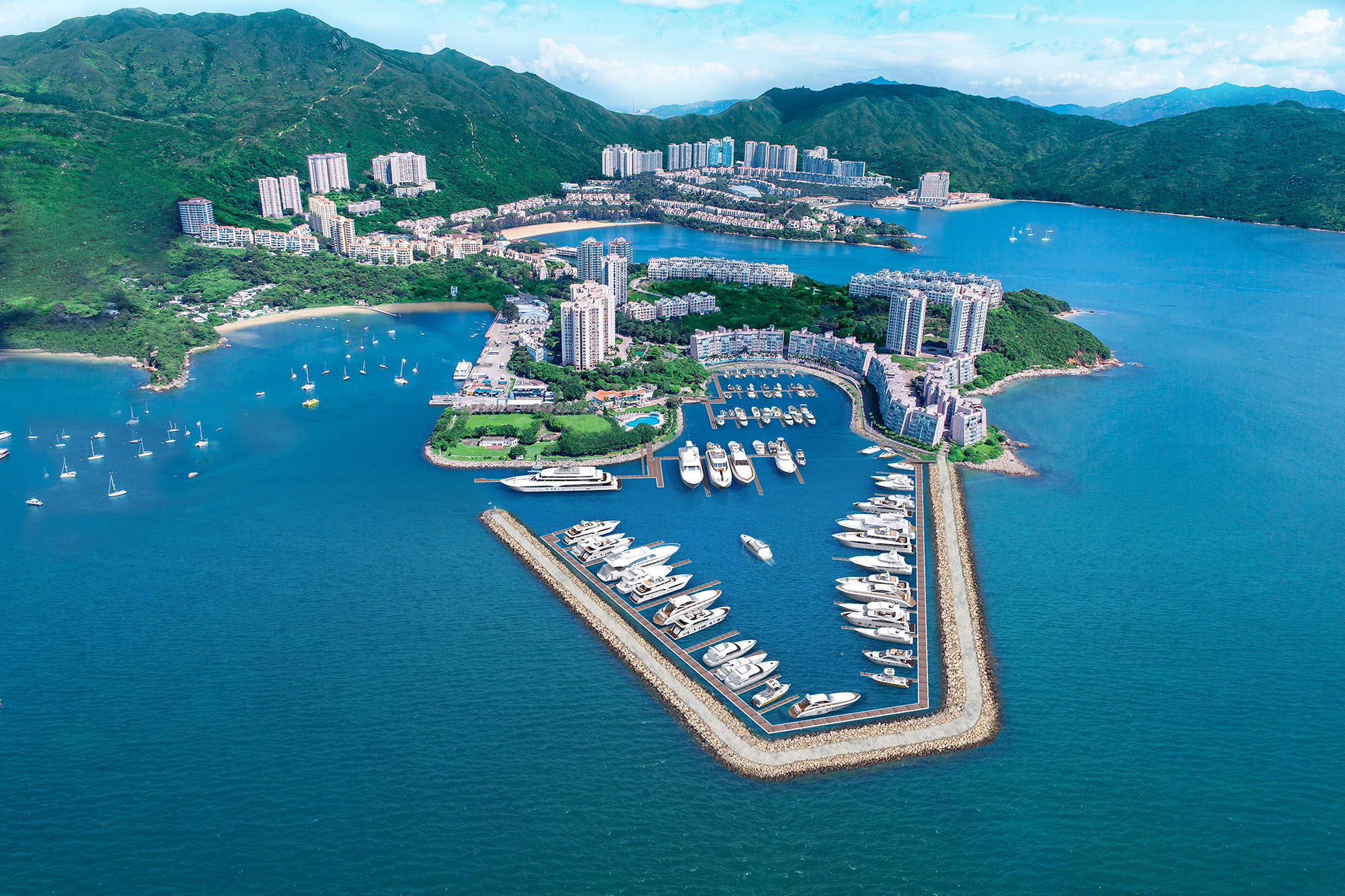 From the Sea to the Sky and Land, Experience the attitude of life beyond yachts
To complement the luxury yacht lifestyle, selected top brands join as co-operation partners at "The Next Experience Boat Show." Bespoke private jet charter service L'voyage offers a flight simulation station allowing the young at heart to attempt flying a private jet, while detailing to future clients their unparalleled premium service in curating luxury Asia Pacific flying for discerning travellers and jetsetters.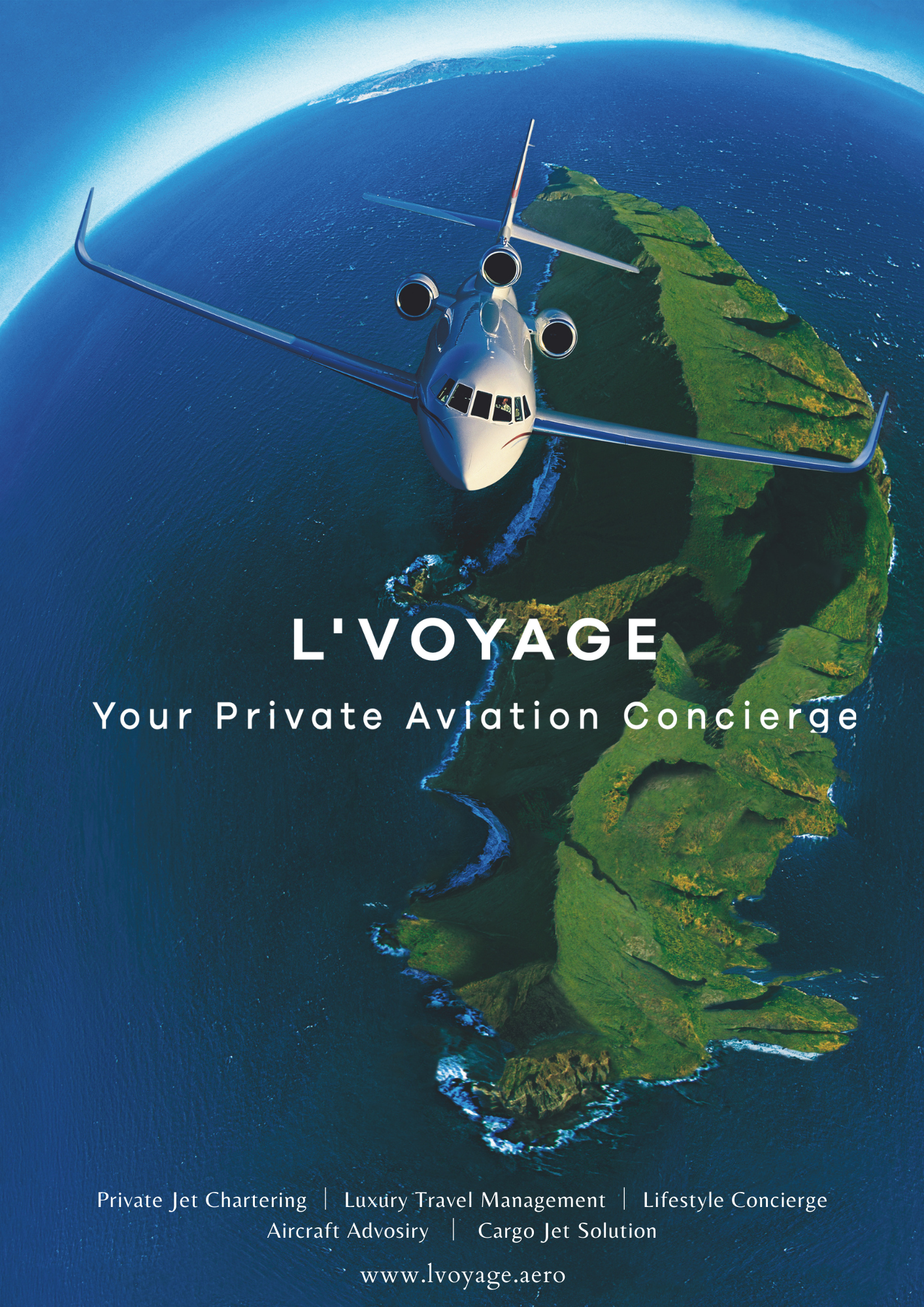 Another popular highlight are iconic luxury British sports cars by Aston Martin, showcasing two fabulous models. Aston Martin DBX is a the first-ever SUV under 109-year luxury British marque with stunning performance and design comparable to a sports car, while the breath- taking Vantage Roadster is incredibly quick across corners, with the poise and agility of an athlete.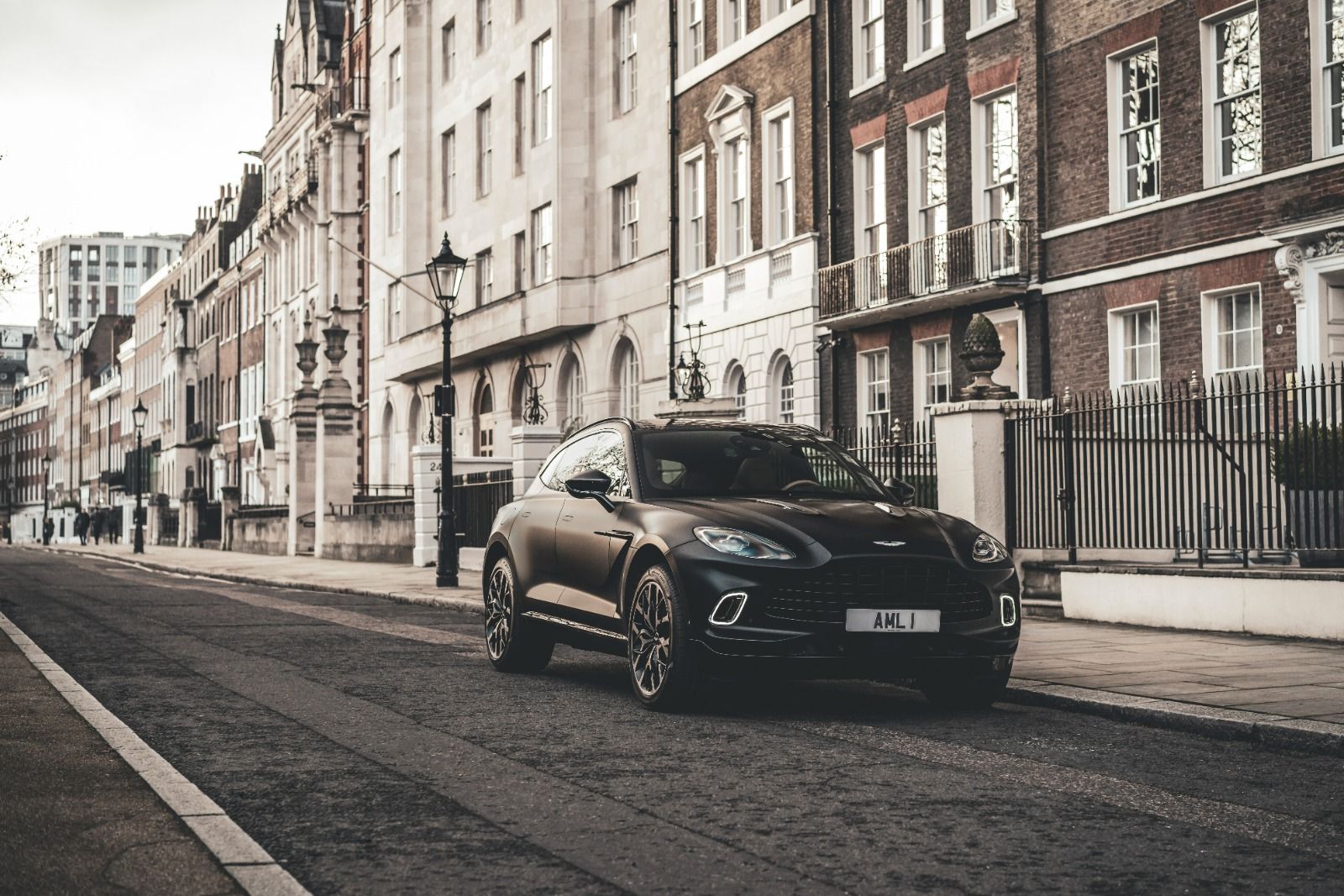 The two-day event also features showcases and workshops. Among the presenters are watchmaker Vacheron Constantin, allowing guests to converse with watchmakers, try-on exquisite timepieces and gain more information about the products. Bowmore Whisky & Bollinger Champagne organizes tastings, as participants savoure quality champagnes and cocktails. Lastly, wireless connectivity solution experts Sailawave demonstrates their revolutionary technology - an infusion of different propriety technologies for the purpose of bringing the maritime industry the most powerful 4G/5G internet connectivity solution. Winner of the iF Design Awards, Sailawave's hardware can also blend in perfectly with any ship décor.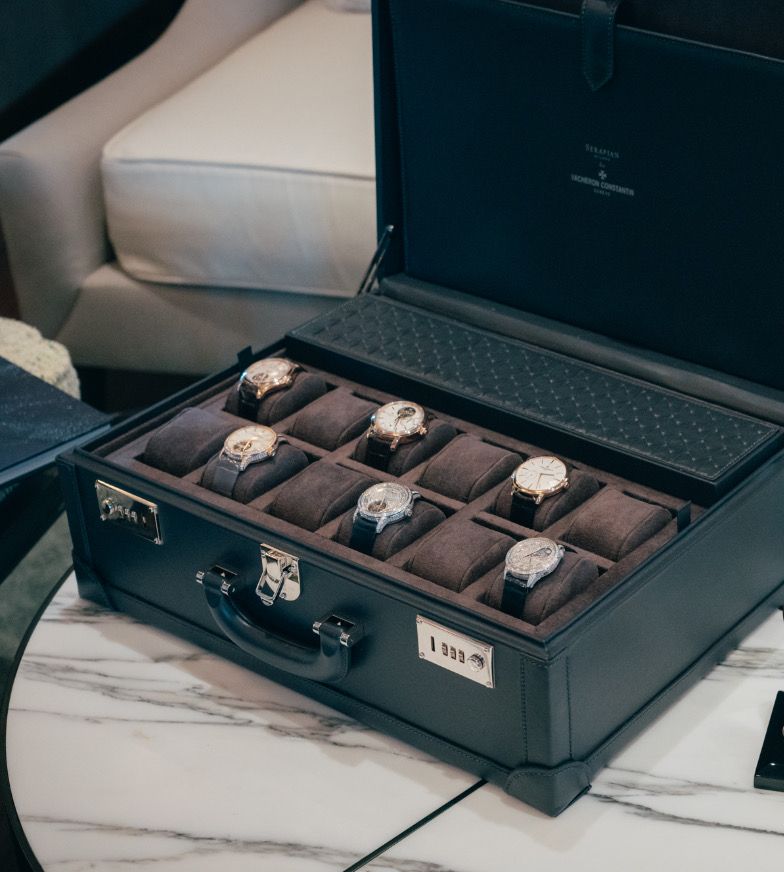 Come and enjoy summer fun at "The Next Experience Boat Show" in Lantau Yacht Club.
---
About NextWave Yachting
Established in March 2012, NextWave Yachting is dedicated and passionate in presenting a unique yachting experience for Hong Kong and China, promoting the sensational world of boating culture and providing superior service. The skilled and professional team works from its headquarters in Hong Kong, with offices in Shenzhen, Hainan, Xiamen and Zhuhai.
NextWave has a yacht management office at Lantau Yacht Club, a sales office in Club Marina Cove in Sai Kung to the east, an administration office in Kwai Fong to the west, and a Kwun Tong service facility in Kowloon Bay.
Catch your next wave with NextWave Yachting and Charters.
https://www.nextwaveyachting.com/ https://www.facebook.com/NextwaveYachtingLimited https://www.instagram.com/nextwave_yachting/