by Sarah Heller photos by Keith Sin
At the first Château acquired by the Rothschild family, Domaines Barons de Rothschild has been proudly producing high quality wines full of delicacy and elegance since 1868, turning bare earth into heaven.
Meeting with Christophe Salin, President and CEO of Domaines Barons de Rothschild, drives me to ponder the question faced by high achievers everywhere: when you're already on top (and few would question whether the owners of Chateau Lafite are), how do you stay there? Fortunately for Salin, he seems a uniquely unflappable individual, his steely coiffe a perfect hybrid of firmness and tactility despite his very recent arrival in Hong Kong. "It's a good vitamin for me!" he grins, taking a sip of the cedary, perfumed 2004 Le Dix de Los Vascos from DBR's property in Colchagua, Chile that has been set out for us to taste along with the 2009 and 2012.
"Our approach?" he asks, "We don't change. We need to remain modest," he adds, "and do what we know: take care of our vineyard at Chateau Lafite and make the best wine with the best selection we can. A key principle of the family is long- term thinking; nothing with us is short term." And yet nobody could suggest that the decades since Salin joined the business in 1985 have been static; the DBR empire first expanded from its Bordeaux home turf to Chile in 1988, Argentina in 1999, Languedoc in 2000 and, most recently, China in 2008.
When asked about the strategy behind this development, Salin demurs: "sometimes it's just an opportunity; sometimes it's a strategy. It always ends with love of where we are. Chile came to us as a surprise," he admits, "but China was strategic – we decided to go and make wine in China in order to show that to make a wine of quality is a long-term project. But you know in China long-term is five years; in reality a long-term project is 100 years."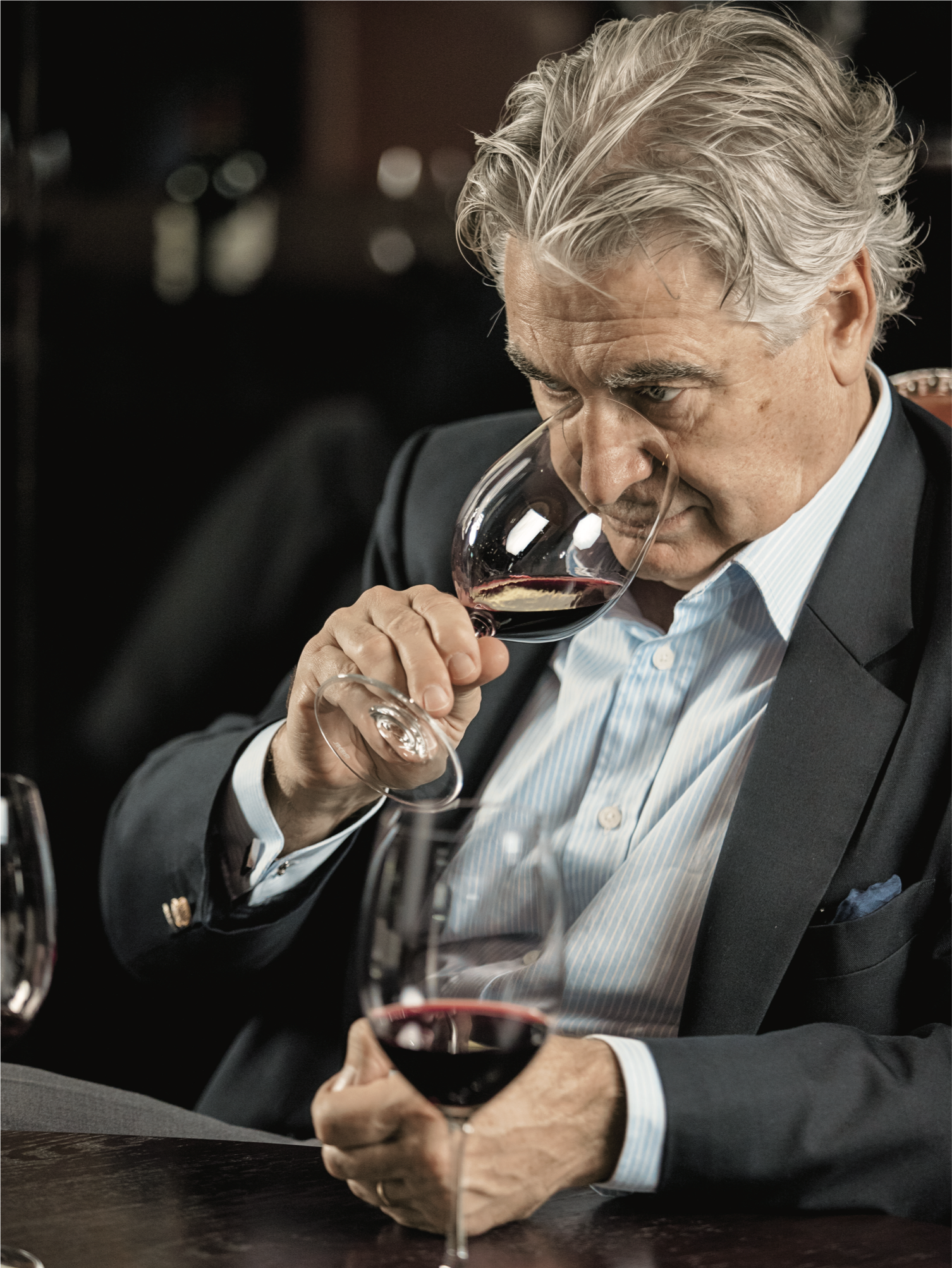 Neither was easy to begin with – in Chile, the first stumble was a consultant oenologist's suggestion that Colchagua Valley was a prime location for white grapes, producing a 20ha plot of Sauvignon Blanc that subsequently needed ripping out and replacing with red grape vines. Local viticulturalists, convinced of their own farming methods, were reluctant to cease irrigation the month before harvest as instructed, and were only convinced that the un-watered vines wouldn't die when they visited Chateau Lafite itself for proof.
Meanwhile, in China, "everything is challenging," says Salin, even in comparatively developed Shandong where professional viticulture has been present since 1892, mere decades after Lafite's 1868 founding. "It's difficult to trust the data you get, we have our own weather forecasts, our own rootstock," he says. "We decided to plant our vineyard from scratch, so we had to send people from Chateau Lafite to teach the workers how to prune. Thanks to previous government policy, each village just focused on getting as high yields as possible, and we were trying to explain that if they produce less, we'd be happier – it takes time for them to understand that."
Ultimately, Salin is adamant that a critical part of their success over such a diverse range of regions is "respect," a value he sees as his greatest contribution to DBR over his 30-year tenure. "When you go to a new place, before you tell them what to do, you have to spend maybe three years learning what they have been doing; you don't know yet what exactly the terroir is, and without that you can do nothing."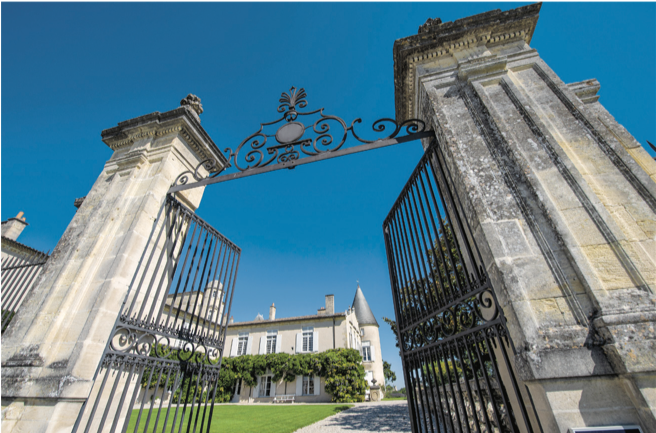 The most direct expression of that "respect" for Salin seems to be an increasing drive at DBR towards sustainability, environmental and otherwise. He seems especially proud of their efforts with the next generation of workers. "In Chile, we have an agreement with the local school to take the children twice a month for half a day and explain to them what their parents are doing, whether in the vineyard, winemaking, marketing, HR, cattle-herding; there's a wide choice of opportunities – they don't necessarily need a suit and tie job." Critically, "respect" doesn't stop once the wine is sold. "The chateaux in Bordeaux need to realise that the current distribution system is free; it doesn't cost them anything. When you want to sell your own wine through your own channel, you have to do much more than when you sell your wine once a year as futures." DBR work within the Bordeaux negociant system for their chateau wines and in the open market for the other properties – Salin says they have a tendency to consult their distributors before they even consider new overseas ventures.
"When we started with Los Vascos I remember having to explain to my importers where Chile was, that the wine was drinkable and not too expensive and that it was a long-term project. But I can tell you, in the three countries nearest France, I have kept the same importers since the first vintage." Long-term indeed.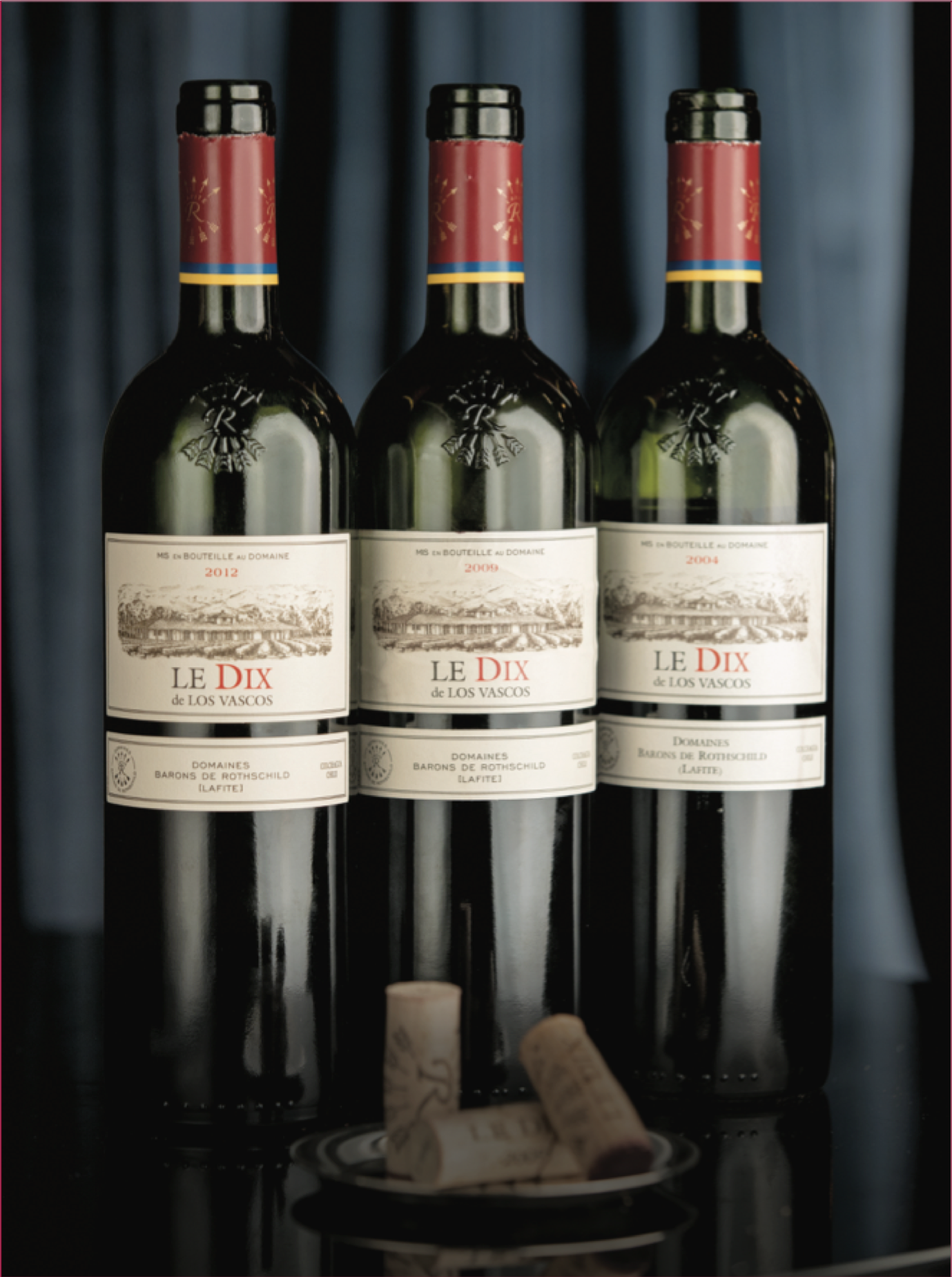 LE DIX DE LOS VASCOS
Le Dix de Los Vascos 2012
85% Cabernet Sauvignon, 10% Carmenère, 5% Syrah. Clearly still a baby, with much more front palate fruit than the other two; silky texture with more black cherry than cassis, followed by a vanil- la and slightly bitter quinine element. Very tightly coiled, though acid is less assertive.
Le Dix de Los Vascos 2009
85% Cabernet Sauvignon, 10% Carmenère, 5% Syrah. Smoky, with mushroom as well as the sa- me pure cassis accompanied by a more assertive, pungent green element. Fruit is velvety, tannins have a firm grip through the mid-palate and fresh- ness becomes apparent on long finish.
Le Dix de Los Vascos 2004
100% Cabernet Sauvignon, 100-year old plot planted on its own roots. Pure, bright cassis fruit with very subtle "Chilean green", cigar box and cedar from careful oak ageing. Structure is very fine and linear, acid fresh but not piercing. Impressive length.